Health
health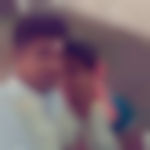 Created by

Updated on Jun 22, 2017
I have cramping in abdomen headache vomiting tried I feel sleepy always give some tips for me to avoid sleepy .u don't have vomiting but I feel vomite
Kindly
Login
or
Register
to post a comment.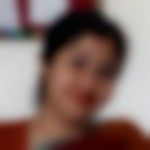 | Jun 22, 2017
Dear... Please don't take any chance. ..just make a call to your doctor. ..it may be that nothing serious but we should not ignore any kind of pain during pregnancy.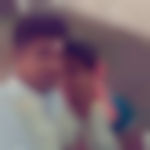 | Jun 22, 2017
this is first time I'm getting pain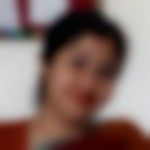 | Jun 22, 2017
This is nothing but acid reflux... but please, if you are experiencing any kind of abdominal pain ,contact your doctor as soon as possible.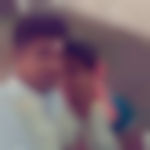 | Jun 22, 2017
I have a evening sickness like vomiting some unwanted taste in my mouth different feeling I can't do any thing I have a pain in right of the abdomen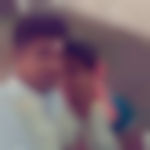 | Jun 22, 2017
hmm sisy tq for ur advice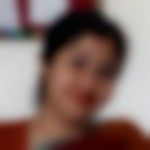 | Jun 22, 2017
l have answered you already dear..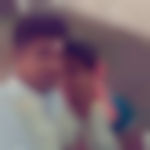 | Jun 22, 2017
im 4week pregnant l feel sleepy and vomite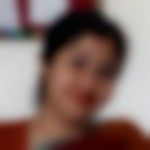 | Jun 22, 2017
Hello Pavithra,please take care of yourself. Dear, vomiting, nausea,tiredness. ..all are the side effects of pregnancy... because a set of new hormones are running into your body... and your body needs time to cope up with it. ..all these side effects are the signal of the changes that your body is experiencing now. For all kinds of side effects, please talk to your doctor for proper medication. Please don't take any medicine without asking your doctor. And what is more important please eat both solid and liquid food every 2 hourly whatever the situation. Your baby's nutrition depends on it. | Jun 22, 2017
Hi Pavithra, why you feel sleepy or vomiting I mean you are pregnant or after delivery you are feeling so. Clarify little bit.
More Similar Talks