Health
health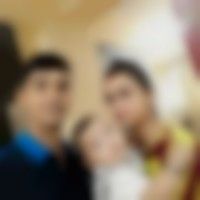 Created by Updated on Jul 24, 2017
my son is 9 month old he has rashes on potty side aera what can i do...
Kindly
Login
or
Register
to post a comment. | Jul 26, 2017
r u sure is that bcas of diapers. check hw ur baby poop. constipation also be a reason. when baby can't poop normally then u mentioned area turn red. better apply castor oil it reduces heat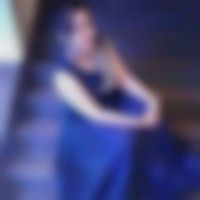 | Jul 26, 2017
Parleen Kaur Sethi Bakshi
Avoid diapers. Use coconut oil fr washing d potty. Put coconut oil & water in a cotton & den gently rub at d potty area after dis put coconut oil on d potty area. It works.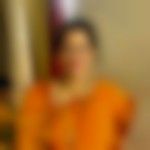 | Jul 25, 2017
use himalyas diaper rash cream its good i use for my baby also .... | Jul 25, 2017
apply boroline after every poo. | Jul 25, 2017
Mix coconut oil with candid dusting powder in a bowl and apply the paste after every poo. clean the area with wipes and the apply the paste. it works as a miracle. | Jul 25, 2017
use castoroil on tht portion.. nd avoid diaper for 2to3days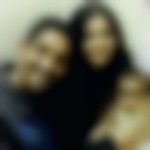 | Jul 25, 2017
Mix coconut oil with turmeric and apply two to three times a day. | Jul 25, 2017
U can apply easy nappi cream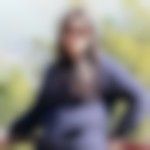 | Jul 25, 2017
1. Try to keep the area well ventilated, keep the baby free from diaper atleast 4-5 hours. 3. Check if it is full and change immediately. 4. Use coconut oil frequently in such case (After every hour) or an ointment called Robate GM/Lobate GM. Kindly check with your Pedt before using as mine suggested.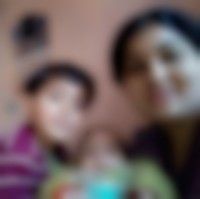 | Jul 25, 2017
hello ji. actually my question is . if baby mom is suffer from some problem n even after one or two days later baby too will suffer from same problems. | Jul 25, 2017
clean the area with luck warm water, as cold water cause burning sensation to the baby, after that clean properly and apply lycore 1% ointment, or ezynapi cream. even applying castor oil or coconut oil on affected area will make babies comfort. | Jul 25, 2017
Also clean ur baby with water n not with wipes.. Just pat pat n clean the area everytime pee n poop | Jul 25, 2017
Hello Saats.. Its a common problem but do take care of him during this time as it can b worst as well if not taken proper care.. Use diaper rash cream n just dust candid powder on the same.. if the same still there for more than 5days please visit the doc.. Also stop using diaper for few days.. use only during night n at night too change the diaper after 4 to 6 hours...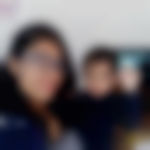 | Jul 25, 2017
hi there, don't use wipes on rash, it hurts. wipes contain alcohol. use cotton balls with water. don't rub on the skin, just tap it. use rash cream, don't use powder on rash area. I use cotton balls instead of wipes, when I am at home.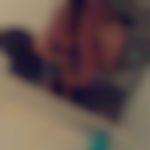 | Jul 25, 2017
My daughter had a diaper rash because of the wipes we were using because that's all the wipes we had so I put Destin on her and it cleared up. Or if you breastfeed you can soak him in a breast milk bath and that will help as well. | Jul 24, 2017
Don't use diaper for more then 4 to 6 hrs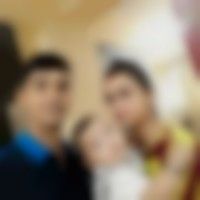 | Jul 24, 2017
but he is frenquently doing potty..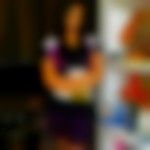 | Jul 24, 2017
hi Saats Don't worry, this is a common problem of babies. You may use rash cream on that part or also apply coconut oil.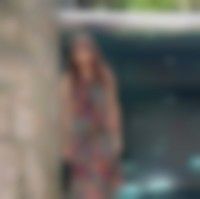 | Jul 24, 2017
hi, use candid dusting powder in that area. once the rashes go away start using Johnson's baby powder.. use Johnson wipes for wiping potty. Also keep that area neet whenever baby pee's or poop's always put sufficient powder.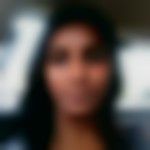 | Jul 24, 2017
pls use diaper safe cream or just coconut oil
More Similar Talks
Top Health Talks