Parenting
hello my son having problem while speaking or stutters. Is it normal in his age or I have to see doctor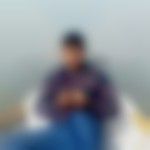 Created by Updated on Mar 23, 2017
stammering or stutters in children
Kindly
Login
or
Register
to post a comment. | Jul 13, 2017
Hello Deepak, Don't worry your kid will overcome the Stammering problem. You can contact Mr. Partha Bagchi. He has cured my cousin's Stammering problem. The institute name is Stammering Cure Centre. You can Google up for him.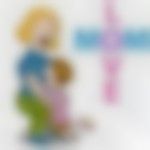 | Apr 28, 2017
Hi Deepak, It's normal in the age of 2-3 yrs, So don't Worry. His stutters speaking continues after 4 yrs then you should speech therapist. Here are some simple practical tips to deal with stuttering child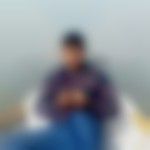 | Mar 23, 2017
thank u shikha madam.. | Mar 23, 2017
hi Deepak! toddlers usually stutter when there thinking is faster than their speech and language abilities. it's not uncommon between 2 to 5 years of age and sometimes children outgrow it without any speech therapy. having said that monitor your child's speech. make sure when u interact with him, allow him to complete his sentence and wait till he does so. don't correct him again and again. make your speech slow. listen attentively, don't confuse him with many questions at a time. go slow , this would ease him of the pressure to speak fast and he can carry on with the pace he is comfortable with. praise him and support him. hope this helps! | Mar 23, 2017
Dont worry everything will be fine.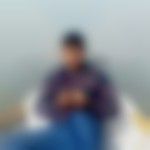 | Mar 23, 2017
thank u madam.. | Mar 23, 2017
First i think you should go to a pedestrian then he/ she will recommend you to speech therapist if required. Let him / her check first if your baby if having problem or he is normal as he may have started speaking little late .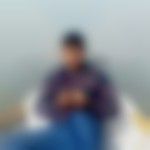 | Mar 23, 2017
thank u madam can u suggest me, which doctor I have to go paediatrician or speech therapist.. | Mar 23, 2017
Deepak if your baby is stammering then please consult the doctor. As your baby is about to reach 3 and should speak clearly if not clearly shouldnot at least stammer. Its time to admit him to school so need to be very careful once just check with the doctor and see what he/she suggests.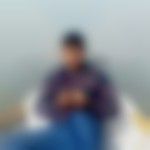 | Mar 23, 2017
2years 9 months | Mar 23, 2017
Hi Deepak , what is the exact age of your child?
More Similar Talks
Top Parenting Talks