Parenting
helping my child make friends Created by

Updated on Sep 20, 2012
Dear Parents, This has been on my mind for sometime now an i think this would be agood forum to throw this question. how can we as parents help our children make friends??? not all are extroverts and not all children can break into a group and make friends, but the need to have fun, enjoy, share, and relate to people of their age is very important to be part of the social fabric. any ideas/ help will be welcome!
Kindly
Login
or
Register
to post a comment. | Jan 13, 2013
You can invite your friend with family over dinner or go out with family friends on picnic. It would provide ample opportunity to your child to mingle with not so strangers and develop friendship slowly. Also develop the habit of saying hello to neighbors and wishing family and friends on their birthdays and anniversaries. ask your child to do the same on the birthday of your friends' children.. this would help your child to become social... you can also enroll him in an activity class like painting or judo class or skating class where he can meet similar age children! | Sep 25, 2012
Hi Ruchi, how old is your child. A 3 year old will not make friends easily, but a 6 year old may. This ability is different with age. However this is something I have seen from experience. My daughter is generally shy and she hardly has friends in school. She is 5. I have put her to dance school and surprisingly she has developed friendships in her dance class. So maybe, your child needs a change of environment, a place where he or she can do something he or she will enjoy and meet like-minded kids. Or just wait and watch. I was painfully shy when I was a kid. But I developed some solid friendships in my teen years.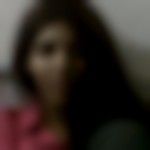 | Sep 24, 2012
I believe focusing the playdates on the activities and games that your child is comfortable with can help him to be more confident in himself around his peers. Also your guidance and participation can make them feel more at ease. Arranging a double playdate with a friend who has kids can also help a lot , and as kids pay close attention to what elders do , you and friend can set an example by being participative and supporting in front of them.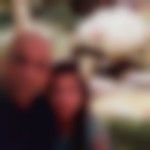 | Sep 20, 2012
Also lead by example too, may be if you greet strangers with a smile or a small Hi, the kid will observe and start doing that by himself.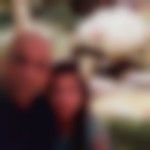 | Sep 20, 2012
If the child is not comfortable in groups then arrange for a one to one play date with different kids. Have the kids come over or drop your kid to their house. That way they get to spend some quality time with other kids and make friends.
More Similar Talks
Top Parenting Talks