Parenting
hey!!!! my bby is 5 months old. she slept no more than half an hour or 45 mins and cries alot & wake up. what may be d reason? Created by Updated on Mar 12, 2017
sleeping
Kindly
Login
or
Register
to post a comment.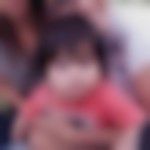 | Apr 01, 2017
there may be lot of problems she is unable to express, maybe hunger, teething pain, gas etc. by the way are you checking your caffeine intake? how many times do you take tea or coffee a day? sometimes due to excess caffeine in the breast milk the baby tends to sleep less. I noticed it when sometimes I drink a cup of milk tea or coffee in the evening and my baby doesn't sleep the whole night. now that I have stopped it he has a sound sleep of 8-12 hrs at a stretch at night. he wakes up sometimes but just for feed and falls asleep again. I do take black coffee though but that has no problem | Mar 12, 2017
thanx frnds!! i was tensed that is she felt uncomfortable or she fears... thnx 4 replying ☺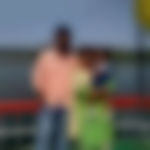 | Mar 12, 2017
even my daughter does the same even now. she's 9 months old. she never slept more than 45 mins. it's normal.. even after I started solids to her the same continues. there's nothing to worry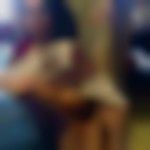 | Mar 12, 2017
Amrita Mazumdar Pokkunuri
you can attribute it to lot of reasons... like hunger, teething, colic etc etc. However... it should settle down once solids are introduced. I had similar problem, but it settled down or at least I have begun to understand what each cry is about. good luck | Mar 12, 2017
day time... but at night also she wake up 4 to 5 times..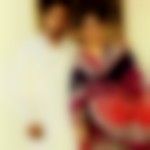 | Mar 12, 2017
i m having the same problm with my 7month old so n... plz help me too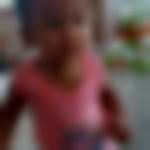 | Mar 12, 2017
in day time r night??
More Similar Talks
Top Parenting Talks