Parenting
Hi Am Father of 6 year s Baby Girl please help me how to keep my daughter calm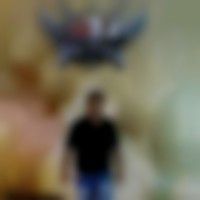 Created by Updated on Jun 09, 2017
She will always be apset with her mom. If her mom told to write Home work she will not do. Lunch dinner for Everything she needs me to do call and tell her to take food do homework. She is good enough when ever I will be at home but my not able to handle her. my daughter use get angry for small reason. pls help how to bring my child out from this.
Kindly
Login
or
Register
to post a comment.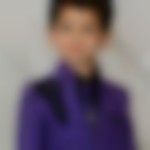 | Jun 14, 2017
Agreed with the above comments... Be a kid while handling kid.. Be one of them.. Do spend quality time with them...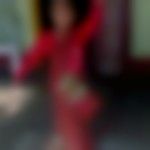 | Jun 14, 2017
Hi ,I M also suffering this problem on these days. So this is very helpful for me.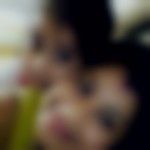 | Jun 14, 2017
d same problem i m suffering... | Jun 09, 2017
Hi VM Ravi kumar ji! I do understand your concerns. it's advisable to talk to your child regarding this and show her how much Mumna works for u both. since morning the moment she is awake till she retires to bed she has only her family and it's happiness on her mind . sometimes children do not realize what a parent does for them , so it becomes the responsibility of the other parent to show the child and make her realize the real situation. u could say 'thank you' to your wife when she gives u a cup of tea,or cooks food for u, so that your child imitates u and express gratitude. similarly in small small things show how much she takes pain to see that her family is happy and don't have to go through any hurdles. the more respect she would see in your eyes, the more she will understand her mother's role and responsibilities and respect her.. .P.S: I am not saying u don't do it already , just trying to tell u , just an overt expression such as saying " thank u", " u r so nice", " u are an amazing cook" to your wife can make her day and even make your daughter realize her importance too. tkcare!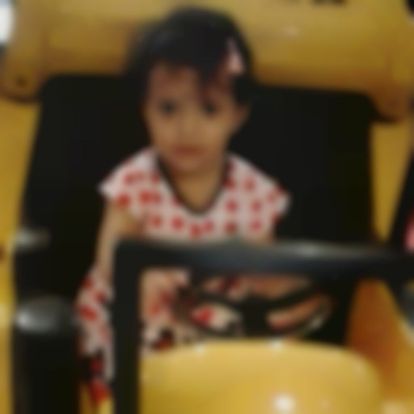 | Jun 09, 2017
Hi Ravi, My daughter is 4y 7mnths she too had quite similar behavioural traits like she will not play with me but she will play with my husband ,will not go to bed until he is there so on.... what I understood was kids tend to spend time with those with whom they r happy ,playful so then I took up the task of spending time with her after my office I will play with her like a kid only,running around the house playing hide and seek,when I am tired I will give her to paint or I will make her play with play dough so on,one thing I ensure with my kid is when I am around I don't allow her to access gadgets .So in Ur case u ask her mom to spend some quality time with the kid this will make the kid friendly and accepting of her mom and she will also not miss u always. even taking her out to a park also may help. Hope u find this useful.Smiley. https://goo.gl/search/Smiley
More Similar Talks
Top Parenting Talks