Health
hi mam my elder son who S 10yrs old he S suffering from headache may I know t reason for tat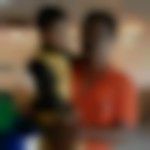 Created by

Updated on Jun 29, 2017
past two days he S suffering from headache
Kindly
Login
or
Register
to post a comment.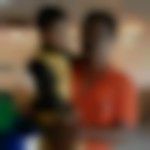 | Jun 29, 2017
tanq mam | Jun 29, 2017
Doing fine Shikha. Thanks. How are you? Yeah. have been a little busy these days. But I do drop by on and off.. | Jun 29, 2017
hey Carol, what a coincidence. I was just thinking about u, and suggested Honey to go through your blog. how r u doing! long time no hear!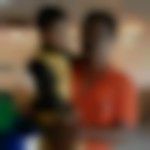 | Jun 29, 2017
sry as well as he S not talking proper diet | Jun 29, 2017
Ha ha Shikha, i think we replied at the same time.. :-).. I have mentioned the same points.. | Jun 29, 2017
Hi Ayeesha, There can be various reasons for headaches - not drinking enough water, no proper digestion (constipation), Not getting enough sleep. straining eyes by playing in handheld device for a long time or watching TV for a long time, runny nose / congestion, eye sight, Straining eyes while reading in dim light, the posture of the neck while reading, Stress (may be exam fear or any other fear, tension), any accidents like fall or head injury, fever and so on. Keep checking these and if your are not able to figure out, Your child's physician will be able to help find the reason if you let him/ her know how often your child gets headache, how long it lasts and the location of the pain. So note these down before you visit the doctor. | Jun 29, 2017
hi Ayeesha Begum! has this ever happened earlier as well? is the pain bearable ? any particular area on head where it's is more prominent? Ayeesha ji there could be many reasons of it, such as too much TV viewing or screen time,head injury, lack of proper sleep, stress or anxiety , improper diet, or any other underlying cause. if u feel it's not subsiding even after taking all precautions please consult your doc. also keep him well hydrated. sometimes less intake of water also causes headache. hope this helps!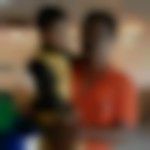 | Jun 29, 2017
as well as he S taking proper food
More Similar Talks