Parenting
Hi.. my 3months old son is very cranky... he always cries alot... almost everyday between 10 to 12p. m he cries ...then goes to sleep.. any remedy for his crankines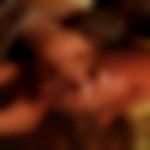 Created by Updated on Dec 02, 2016
solution pls
Kindly
Login
or
Register
to post a comment.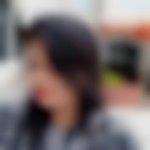 | Dec 03, 2016
should i go for himalaya bonnison instead of gripe water??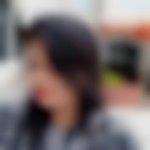 | Dec 03, 2016
m giving him gripe water...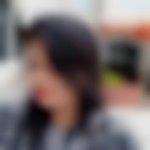 | Dec 03, 2016
thanx.. even after solid food lso, should i burp him.. i m giving him ondem syrup ...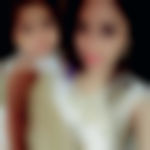 | Dec 03, 2016
bonnisan reduces gases and helps digestion.. while colicaid are for colic pains.. bonisan u can give everyday twice.. while colicaid give wen necessary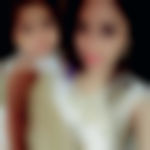 | Dec 03, 2016
n make him sleep on either sides instead of back.. so even if he vomits that won't go back in his mouth..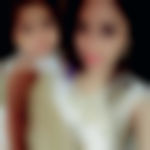 | Dec 03, 2016
burp him aftrr every feed... hold him against your shoulder so that his tummy is gently pressed against your shoulder.. this will make him burp... that will prevent vomitting.. if vomitting still continues you can give him Domstall Drops.. my pediatrician has given it to my baby...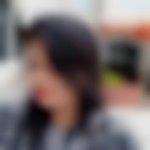 | Dec 03, 2016
not after bf... but after solid food n top feed.. he vomits since birth.. till 6th month he nly on bf.. bcoz of vomitng no fm was given to him.. he doesnt take bottle lso...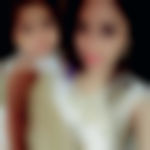 | Dec 03, 2016
does he vomits after feeding??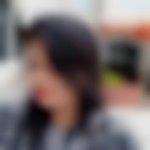 | Dec 03, 2016
hi shrusti... is himalaya bonnison or colicaid is essential for vomitng or nausea lso? | Dec 02, 2016
Colicaid drop is best !!! just 2 drops and he will be fine and sleep.. try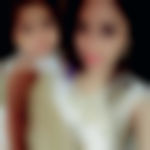 | Dec 02, 2016
sorry read about colic pains comment now.. give him colicaid drops... wen he's cranky... n normally give him himalayas bonnisan.. twice a day... it has worked well with my baby.. she used to cry whole night:( hope it works for you too:)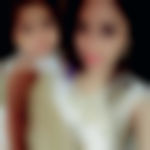 | Dec 02, 2016
generally gassy babies tend to be cranky.. the gas causes them a lot of pain.. u must have heard about colic pains.. . always burp your baby after every feed.. if he's passes gas then give him gripe water or himalayas bonnisan... it helps digestion and reduces gasses n also helps baby sleep peacefully:)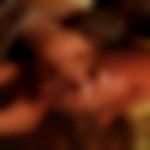 | Dec 02, 2016
thanks Sapna.. yes he is having colic problem too but my paedriatician said it will go by 3months of age.. | Dec 02, 2016
He may have digestive problems. old people suggest to eat lot of ghee for feeding mom's which helps baby in digesting milk food. infact on a particular day when I feel my baby is struggling a bit, I eat ghee halwa. touch wood she is doing great.
More Similar Talks
Top Parenting Talks