Health
hi my baby suffrenig from consipation last few days and her age is 1. 4 years please suggest what to do Created by

Updated on Mar 07, 2017
hi my baby suffrenig from consipation last few days and her age is 1. 4 years please suggest what to do
Kindly
Login
or
Register
to post a comment.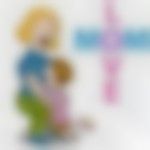 | May 25, 2017
Hi Manya, There are many reasons for constipation in children. This article lists them out and gives out solutions to rid off the problem. https://www.parentcircle.com/article/constipation-in-children/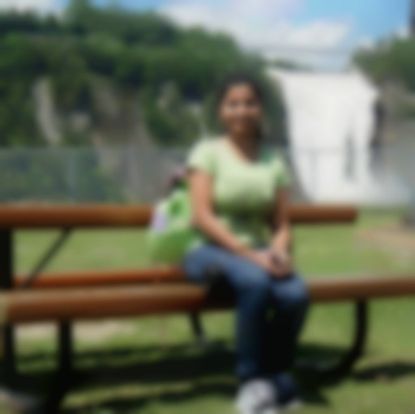 | Mar 10, 2017
hi... give her warm water first thing in the morning and also 3-4 times a day... banana also might help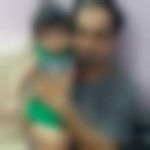 | Mar 10, 2017
Additionally limit consumption of milk for sometime. Since kids get stuffed after drinking milk, they avoid eating solids which again is one of the root cause of problem.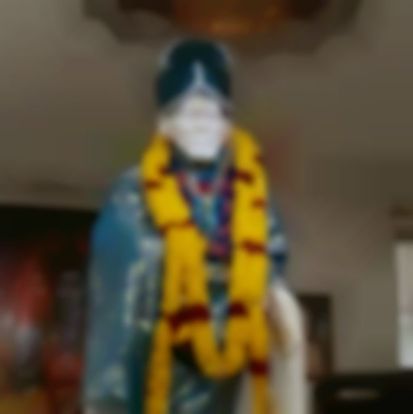 | Mar 10, 2017
Give her DRY GRAPES boiled in water. Make her drink the water too. For constipation give her before bed and early in the morning as her first drink.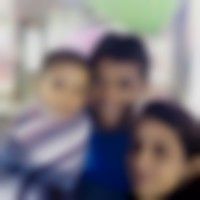 | Mar 10, 2017
My kid use to face similar issue @ summer days. Tender coconut water plays best role to get rid of constipation. daily intake of tender coconut water will keep the body hydrated and makes stool to pass easily for kids.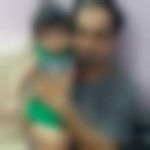 | Mar 10, 2017
My son had similar problem when he was around same age. We tried many treatments before settling for the one mentioned below. He is passing stool regularly now without any pain or trouble. Give your baby Ayurvedic medicine kumaryasav and abhyarisht. Mix them 1 cap each with 2 caps full water twice a day. Make sure he eats fibre rich food including grapes, papaya, mango, watermelon along with tomatoes and cucumber. Cereals like oats, dalia also helps.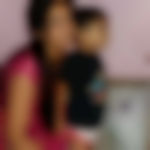 | Mar 10, 2017
and lots of water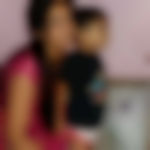 | Mar 10, 2017
banana n Apple is good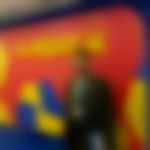 | Mar 10, 2017
Make ur baby to drink little water through out day and when the baby wakesup in the morning. And add dal soup to his feed of evening. | Mar 10, 2017
Make him eat papaya and grapes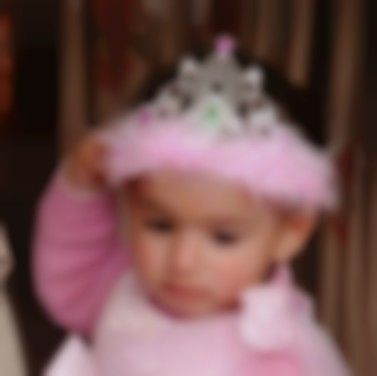 | Mar 07, 2017
U can also heat one tsp mustard oil n add a pinch of hing in it massage ur baby's tummy with that... It will be beneficial | Mar 07, 2017
Banana is the best one.. you can also apply butter to your baby's bottom... this will ease potty...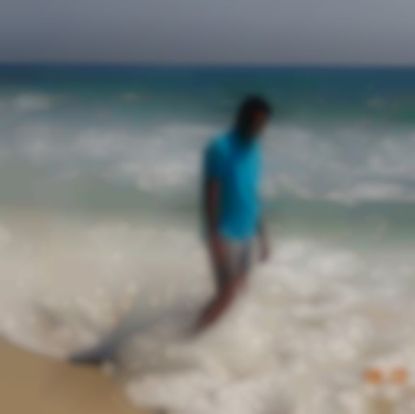 | Mar 07, 2017
papaya will hep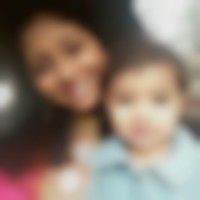 | Mar 07, 2017
nothing works better than prunes... so prune juice if ur baby is this young.. | Mar 07, 2017
give papaya and butter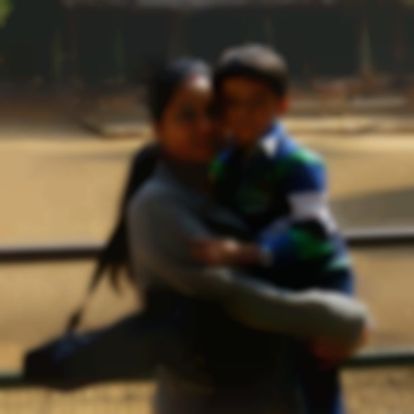 | Mar 07, 2017
boil black raisin in water and give the filtered juice to baby, it also helps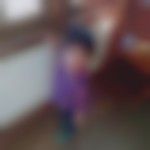 | Mar 07, 2017
sprout green Moong Dal n boil it with onion garlic n Lil masala.. mash it with rice n give once a week.. constipation will slowly fade out... follow three days rule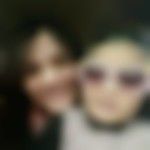 | Mar 07, 2017
Boil 2 munacca in milk and give at night, papaya also helps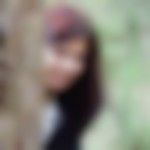 | Mar 07, 2017
give him apple juice. (peel, cut into pieces and boil in cooker for 3 minutes. make juice and feed him). even carrot boiled , will help. give some fresh curd. will definitely help.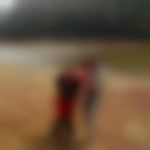 | Mar 07, 2017
give her fibre rich food. loads of water...
More Similar Talks