Parenting
hi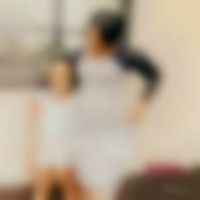 Created by

Updated on Mar 06, 2017
please help my son is 8 years and his been stealing money what do I do ?
Kindly
Login
or
Register
to post a comment.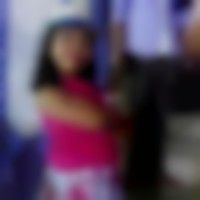 | Mar 21, 2017
better don't keep the wallet in front of the child in self or regular placeses and try consult with the child doctor.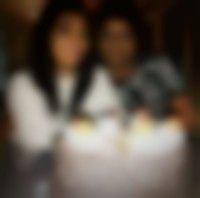 | Mar 08, 2017
my son is 8yr and daughter is 6 yr old. how to spend time with them. and what to share with them about the real world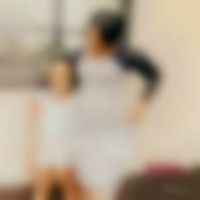 | Mar 06, 2017
thank you so much shikha batra | Mar 06, 2017
thanks for answering these queries Thenji! I appreciate you didn't make an issue out if it! keep reading out stories to him where the same message is implied . when he listens to u and practice honesty, praise him. u could ask him to earn money by making points and then he can buy anything he wants. say for instance fix some amount for behaving nicely , following routine, helping you with chores , getting good grades. by the end of week whatever money is collected he can spend it on one thing of his choice and rest can be saved for later use. by doing this he will value money and learn to work hard. be lenient otherwise he will loose interest in finishing this challenge. at home make sure everyone follows same rules and there is same punishment for one and all. hope this helps!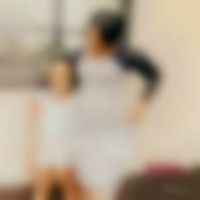 | Mar 06, 2017
I was very shocked I sat him down i explain that taking something that doesn't belong to him is no good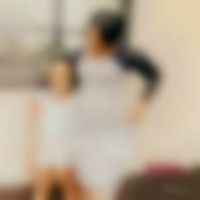 | Mar 06, 2017
he started last year November his been stealing money only and he buy snacks at school | Mar 06, 2017
hi Thenji Dalmini! I understand your concerns! when was the first time he stole money? what does he do with the money? has he been picking up others things as well? what was your reaction when u got to know first ? any other behavioral change that u have noticed?? Thenji asnwers to these questions will help us in dealing with your concerns better.
More Similar Talks