Health
hii... health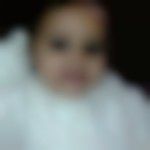 Created by Mamta Srivastav Updated on Mar 27, 2018
which ‌company of shampoo and lotions cream are best for 6 yr children
Kindly
Login
or
Register
to post a comment.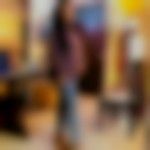 | Jun 13, 2018
Go for mamaearth brand its products are clinically tested and dermatologically recommended product contains no chemical and its 100% safe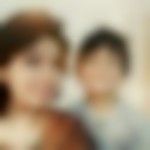 | Apr 23, 2018
J&j products are great. I use J&J baby shampoo for my five year old. Suits him very well. EVen their lotion is great. Leaves his skin soft and supple. They are mild and gentle on the skin. | Apr 17, 2018
i have been using johnson top to toe and their rice and milk lotion lately and am very happy with it. perfect for all seasons.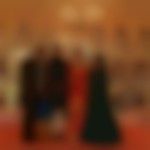 | Apr 12, 2018
Mamaearth ..... | Apr 11, 2018
As a mom, we are always worried about getting the best for our child. I am recommending what I am using. I have used J & J without any problems and good results.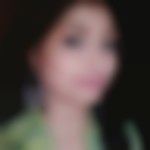 | Apr 06, 2018
I'm using Mamaearth baby products. very good and effective | Apr 05, 2018
hi dear. as per me you can go for mamaearth baby care range. they all are good. i am using their products and very happy with their range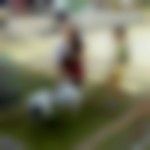 | Apr 04, 2018
mamaearth and chichoo products are good | Mar 30, 2018
Dear I'm using Mamaearth baby Shampoo & lotion for my kids. It is Nontoxic & made with natural ingredients. I really liked it. So u can try it once. | Mar 27, 2018
u can use mamaearth baby products . i m using these products . its gentle and mild and good for baby skin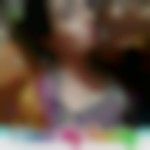 | Mar 27, 2018
hi dear, I use mamaearth brand for babies .Its v effective ,natural ,made with organic products .I m using mamaearth shampoo, paste, lotion, hair oil, dusting powder. u can buy d whole baby shower range online too.