Parenting
hii iam 3week pregnant I have thyroid problem so what kind of precautions to my baby Created by

Updated on May 24, 2017
health of baby
Kindly
Login
or
Register
to post a comment.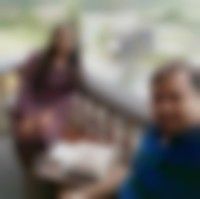 | May 25, 2017
hello ppl i am 12 weeks 4 days pregnant and my tsh levels are 10. 4 NT negative USG normal i am on medicines but worried will it affect my babys brain development ?? | May 25, 2017
Super Rikta.... have a good time and happy pregnancy....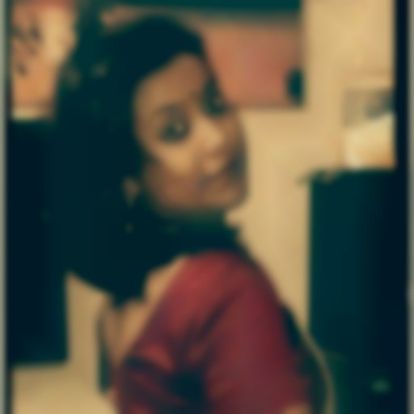 | May 25, 2017
thanks dharani .yes my thyroid was detected only during pregnancy test. and yes am doing exactly what u said. keeping the water bottle and tablet near the bed :) | May 25, 2017
Rikta... don't worry... there is nothing harm for not taking the tab since you diagnosed ur pregnancy only aft two months and also asked to take thyroid tab aft tat as per ur doc advise so thyroid also diagnosed at tat moment right? @ 2 months (8th week) ur baby wud be tail like structure and @ beginning of growing of inner parts and nervous system... so don't worry.... and pls don't skip here aft and it's ok tat you didn't left a gap while taking tab for just few days.... pls start do have a gap atleast for 30 min you do one thing take a bottle of water and keep tab bottle with you near ur bed, when you wake up just giggle ur mouth and have a tab @ very first activity like having bed coffee so tat you wud not miss it.... also make sure ur concern is clear by taking the thyroid test in next visit of check up... take care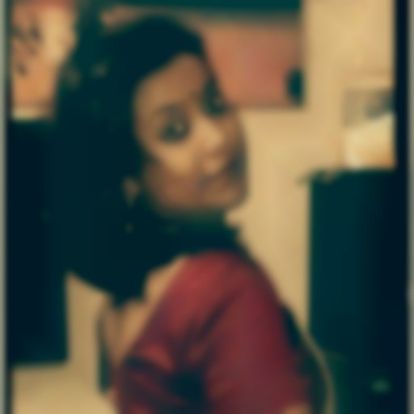 | May 25, 2017
hi I am 3 months pregnant but started taking the tablet only after 2 months of pregnancy and thats when I found out that I am pregnant. and initially for few days I did not give a gap of half an hour for taking food. but now I am taking the tablet in the morning and giving a gap of one hour for food. did this already cause harm to my baby. am very scared | May 25, 2017
hi Navitha it's very important to not miss your dose a single day and you should have a gap of half and hour before you have your breakfast. Go for regular blood tests to adjust your dose. I have an absolutely healthy baby in spite of my thyroid and I am expecting another. don worry.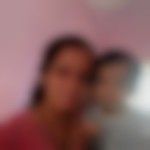 | May 24, 2017
no side effect at all if u take the tablet regularly...... even i had same... i was taking 100 mcg ...side effect occurs only if u dont take..... so as soon as u get up in the mrng take the tablet.... dont think of side effects.. just take tablets ,thts wht u can do for ur baby... enjoy ur pregnancy..... i took tablet regularly.... hence i have 2 healthy kids... so dont worry dear.... take care... stay happy :-) | May 24, 2017
please tell Any side effects in my baby | May 24, 2017
thank u so much for ur advice dctr s precribed 25 mg tab daily dose.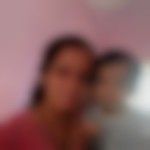 | May 24, 2017
hi navitha... i think u r having hypothyroidism. which is commonly seen in pregnancy.... ur dr wud have given u tyronorm tablet... its most important to take tht tablet every day without fail in ur empty stomach and no drinks for next half an hour and no solid foods for next 1 hr.... y its most important to take this tablet is because tyroid harmone is most important harmone required during pregnancy to MAINTAIN UR PREGNANCY and for the development of the baby especially BRAIN DEVELOPMENT.. so its very very important to take the tablet everyday.... nothing else specially need not b dobe for hypothyroidism just replace the harmone with tablet... thank u... all the best | May 24, 2017
Navitha.... yes I agree wit Shika.... you don't need to take any diet for it... but make sure you are taking the prescribed tab regularly... they might suggested you to take the tab @ very first morning and nothing should be intaken atleast for 30 min... so follow tat without deviation... go for test whenever demanded..... | May 24, 2017
hi Navitha Basava! congrats dear!please confirm it is hyperthyroidism or hypothyroidism. the most important thing u need to be careful about is to take the prescribed medicine for thryoid . u need to go for blood tests as and when suggested by your doc so that dosage can be adjusted according to body's requirements.
More Similar Talks