Health
hii.. my baby is 2month old.. &he,s stomach is not full.. from my milk.. I want give formula feel... but what time...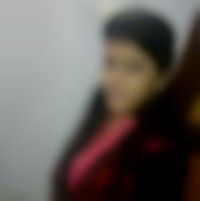 Created by

Updated on Feb 27, 2017
breastfeed with formula feed
Kindly
Login
or
Register
to post a comment.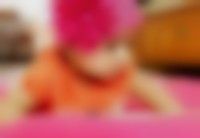 | Apr 01, 2017
Try to increase your milk production. This post may help you http://allinonewomen.com/parenting/best-foods-increase-breast-milk/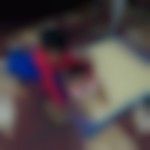 | Mar 04, 2017
Hi, if the baby is not getting enough milk, u can check with urine.. If its in yellow color or not frequently urinating, that time only baby needs extra milk.. If its in normal and more time urinating, then he is sufficient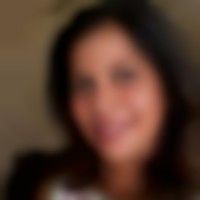 | Feb 28, 2017
Hi I agree with Debolina. Babies suck as per their requirement and we produce as per their requirements. Formula milk not required . We mums need to have nutritious food. lots of water (4 litres as suggested by doc ), lots of fruits n veggies. Shatavare helps alot. (get at the chemist). You will be fine. All the best.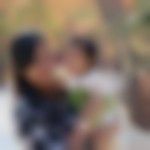 | Feb 28, 2017
hi anuradha, first check that ur baby is really nt full or u r thnkg dat he needs more.. actually we moms alwys tnhk dat our BM is nt sufficient fr our baby.. i ws thnkng the same.. bt everytime its nt hppnd.. u eat lots of veggies,milk,juice and if u really thnk thn eat shatavari wth milk. it helps to increase ur milk.. try not to feed any formula till 6mnths.. it is best for ur baby.. | Feb 27, 2017
Give breast feed first... both sides... if child still fussy/hungry, offer 2 ounces of formula milk.. Drink a lot of water and fluids, and breastfeed frequently to maintain supply...
More Similar Talks
Top Health Talks