Pregnancy
How many ultrasounds advisable?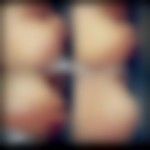 Created by

Updated on Sep 05, 2016
Hi, my doctor is prescribing me ultrasounds evry two weeks to check the baby growth. I am in 6th month of my pregnancy and there are no complications till now. I wanted to know is it safe to undergo so many ultrasounds for the foetus.
Kindly
Login
or
Register
to post a comment. | Sep 06, 2016
As per me the technology is soo advance that ultrasounds doesnt harm the baby.. also growth scans are necessary so that if any complication arises.. doc can immediately take action.. even i have gone through 8-9 ultrasounds till now and i hv just entered my ninth month


| Sep 06, 2016
Hi dear, i dnt think so as my dr dnt do it unless they felt there is some complication. Or u are facing some issue. If all goes well there is no need to do ultra sound every week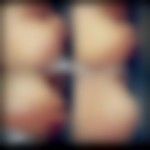 | Sep 06, 2016
Thanks all for your valuable info!! @Seema, don't they measure growth and weight of baby after 6 months?


| Sep 06, 2016
U shd consult some other gynecologist as after 6month ultra sound is just for 2 sec to check the heart beat of the baby. N if ur dr is dng detailed ultra sound its not safe for baby. Only 1-2 ultra sound is done after 6th month till the time of delivery. | Sep 06, 2016
If everything is normal then there is no need to do ultrasound after every 2 week. plz consult to your gynae that how many ultrasound require in each trimester.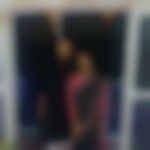 | Sep 06, 2016
take opinion from another doctor as well. as too much ultrasound is not good. there should be max of total 6 ultrasound in entire pregnancy , if uts normal


| Sep 05, 2016
consult wid ur gynee n try to avoid ultrasounds as much as u can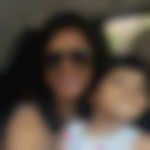 | Sep 05, 2016
Hi HM, too many ultrasound is not advised.
More Similar Talks