Parenting
How to encourage child to greet anyone?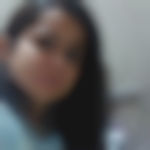 Created by Updated on Sep 08, 2017
My daughter is 7 years old. Whenever we go to someone's place or someone come to our home,she never ever greet. She don't have any behavior problem just said she don't like it. When we talk to her about this she argues with us. What do i do plz help....
Kindly
Login
or
Register
to post a comment. | Sep 13, 2017
same happened with my daughter. .instead of telling her u start greeting her ..she will resist initially but as they say repeating things become a habbit. ..she will develop a habbit of greeting. .hope this helps | Sep 13, 2017
hello, I suggest you to try a game. Next time you have To meet people, tell them all not To great her, ask people To ignore her. Observe and see how she will behave. If she really feels bad, discuss with her and let her know that everybody feel like that when she doesn't greet.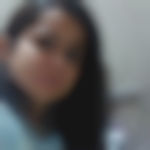 | Sep 08, 2017
Thank u so much... That got hope now... | Sep 08, 2017
I believe it's become a vicious cycle in this case. since they are making an issue out of it, she is becoming more adamant not to do it. advise them to take it easy. give her time. we all learn something new everyday even at this age, she would also learn sooner or later ..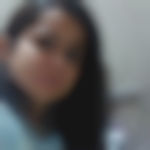 | Sep 08, 2017
Thanks a lot but we tried these things since last 2 years but she doesn't respond till now. we are a large family n everyone is talking about this now it has got a big issue in my family. I m really worried abt her because everyone pinch her now n she got angry n misbehaves. | Sep 08, 2017
hi Neha Sharma! i do comprehend ur concern. if feasible, avoid nagging her to greet guests.. the more we would make an issue out of it, the more adamant she would get not to do it.. set an example by wishing everyone u meet. give her time , she would on her own do it. may be she is lil shy and doesn't want to be the first one to start a conversation.. that's okay. if u have elders at home, greet them in the morning, when u wake her up, wish her good morning, once she retires to bed wish her 'good night'. in day to day life , let greeting each other become a routine.. she would gradually come around and not find anything unusual about it .
More Similar Talks
Top Parenting Talks