Health
how to get rid from shoulder ache after c sec ?? am a mom of 4 month old baby gal Created by

Updated on Feb 22, 2017
even mornings will get Back pain by waking time
Kindly
Login
or
Register
to post a comment. | Mar 08, 2017
hi zarna, kamar kass is easily available on general stores I got it from there only else any shop who keep raw ayurveda herbs and medicines.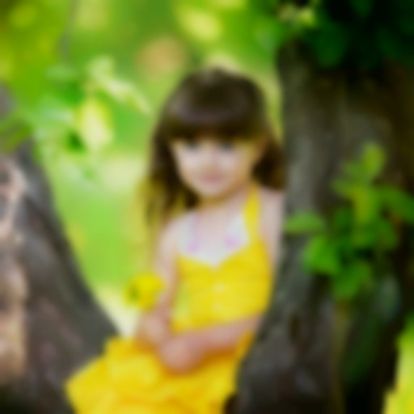 | Feb 26, 2017
hi ..... sleep without pillow.. sleep in a flat surface.. it will reduce ur back pain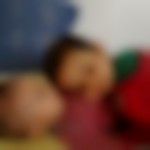 | Feb 26, 2017
hi I too had same problem after my second delivery.... I cured my problem with a simple home remedy... take one spoon jaggery; heat in pan; when it gets melt add quater spoon dry ginger powder ; mix well; remove from heat . had this in morning with a glass of hot milk for a month.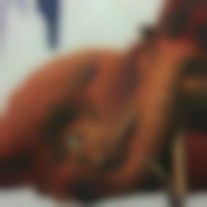 | Feb 25, 2017
http://www.happymuslimah.com/2008/04/desi-nuske-for-new-mothers.html?m=1 check out few recipes. .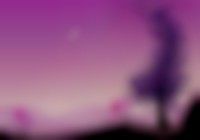 | Feb 25, 2017
hi I stay at pune. and where can I get kamar kass | Feb 25, 2017
hi I also had the same issue. take massage and try to do some basic yoga if you can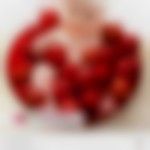 | Feb 25, 2017
i also had severe pain tht i cud nt getup or sit even. my doc suggested to take calcium supplements till i stop feeding bcause the calcium in bones goes to baby in the form of milk.. and as we get older we will see the real pain of calcium deficiency. so take calcium tablets till u stop feeding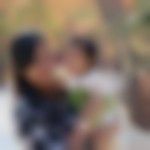 | Feb 25, 2017
hi geetha,main things is dat n our indian body we have lack of calcium.. that is the only cause we r facing this type of problem.. have calcium as much as u can ..nt only tablets milk as well.. low fat high calcium milk.. tablets u can have TripleA cal fortee..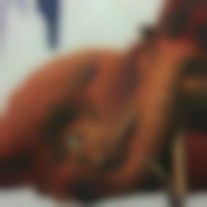 | Feb 25, 2017
Rest a lot and if you don't have an elder with u appoint a maid . my personal experience has been painful. I didn't appoint a maid and neither had elders. only me and my hubby and eventually I have been diagnosed with spondylitis. .so post delivery your body needs 3 months recovery time for normal delivery and 6 months for c sec. do not do any work and relax with your baby. | Feb 25, 2017
eat kamar kass, it's an ayurvedic medicine and very effective in back pain. deep fry kamar kass in ghee and mix with sugar and other nuts grind it and use it daily.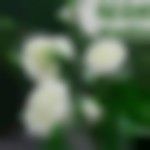 | Feb 25, 2017
please consult the physiotherapist especially in sports medicine | Feb 23, 2017
and with doctors suggestion take calcium and iron tablets it helps ur ache.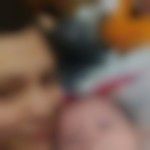 | Feb 23, 2017
right posture means you should not bend your neck or back while feeding(keep a pillow on your lap). sit upright( don't slouch). if you have to pick something from floor or down, bend your knees and then do the work. And most importantly whenever you get up while lying down, get up sideways using ur hands as support. this wil not strain your back and shoulders. Healthy diet means lot of fruits, vegetables, salad, water intake. No junk food, maida , fried. this helps you heal faster and keeps your body fit and light. And wil help to reduce the pregnancy weight. | Feb 23, 2017
hi Ridhima, the right posture means what n could u send the diet chart or what is healthy diet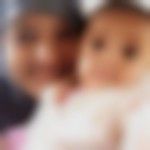 | Feb 22, 2017
geetha pour hot water on your back at the time of taking bath. you will definitely get relief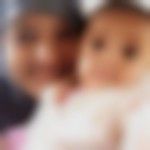 | Feb 22, 2017
hi geetha mine is also c sec delivery you can do massage from mustard oil. and at the time of feeding your baby take pillow on your laps and then feed your baby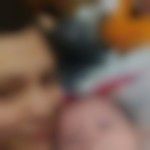 | Feb 22, 2017
hi geetha, mine is also c-sec. The anaesthesia injection wil gv u back pain. Try maintaining right posture(Very Important). Do some light exercise, or yoga to strengthen back muscles. cz til 6 months it is advised to not to lift heavy weight. And strictly for first 3 months, one should tk vry good care and rest. Things will heal gradually. Take good diet. | Feb 22, 2017
hi everyone, getting back pain by waking time at morning , n how to recover the shoulder pain am a mom of 4 month old baby girl, mine is sec
More Similar Talks