Parenting
How to overcome fear in a child?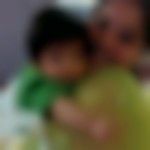 Created by

Updated on Nov 30, 2015
My 11 month old daughter suddenly started crying after I introduced her to a new musical toy (drum). Please tell me how to overcome fear in general in babies.
Kindly
Login
or
Register
to post a comment.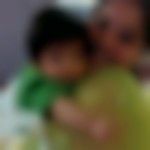 | Dec 01, 2015
Thanka a lot Shikha for this advice :) | Dec 01, 2015
Hi Rashi! How r u? Yes it can be stressful for a parent to see their child having fear of even normal things like a drum... so I understand your concern. Let me begin by saying Fear is a natural part of childhood and children at different ages have fear of different things. since they have immature nervous system and are still learning about objects/ things/people around or their environment they get fearful of any new /loud/strange/ big/small/abrupt thing. Your role as a parent would be to identify and accept what your child is fearful of,let your child take time in overcoming the fear with yr help. u could calm her down by saying " its ok baby , i know u dont like this loud sound. It wont do any harm to u ". So in this case if yr child is fearful of drum,let's just put it somewhere where she can see it and on her own crawl/walk towards it and finally after few exposures is comfortable playing with it. Avoid hiding it or keeping out of her sight as she would not overcome the fear of it and would again show signs of anxiety on mere sight of it. The more the child is made comfortable and allowed to experiment with objects they are fearful of, the quickly they would overcome this fear only to be replaced by some other fear which is a normal process of growing up and learning.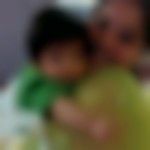 | Nov 30, 2015
It was a musical drum with different sounds, the pitch was pretty normal. | Nov 30, 2015
Hi rashi! What music instrument did u introduce to her? Also, was it a little loud or at a high frequency/shrill for the ears?
More Similar Talks