Babycare
how to protect baby skin from rashes in summer? Created by

Updated on Apr 24, 2017
baby skin
Kindly
Login
or
Register
to post a comment.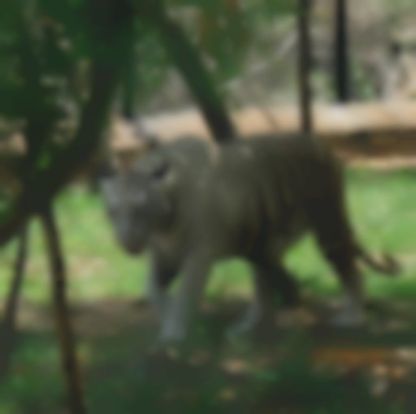 | May 10, 2017
karuturi lakshmi sowjanya
hii everyone... my baby is 7 months old ,since last 5 1/2 months her skin get mildly peels ( only legs part knee to feet of one side ) and lite scratches in inner layer. I have tried olive oil, coconut oil and dairy products etc... but no use, any suggestions.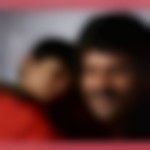 | Apr 25, 2017
be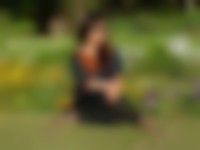 | Apr 25, 2017
For nappy rash u can try Desitin cream. It has magical effect. U can order it online also. It'll cost u around 1000 bugs. My baby is 05months old n Im using it since she was born(not frequently ) as n when required. All d best.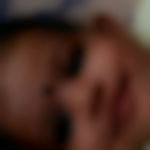 | Apr 25, 2017
my baby is 3 months old n is suffering from severe napirash. what can i do. i am not even keeping her in nappies. due to motions it happened. now motions are reduced but i didn't get cured | Apr 24, 2017
thank you ms. simarjit kaur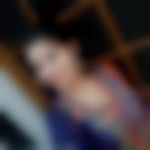 | Apr 24, 2017
yes u can | Apr 24, 2017
mine is 3month old. can I apply aleo Vera ?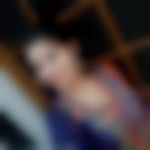 | Apr 24, 2017
apply alovera gel or u can use white toothpaste . it will give cooling effect | Apr 24, 2017
red bumps on skin or heat rash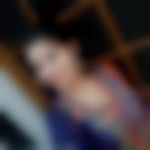 | Apr 24, 2017
for which type of rashes u are asking ? | Apr 24, 2017
it's too hot here... won't oil make the baby discomfort... ?? can't keep her in AC all the time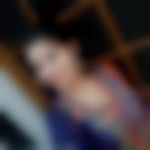 | Apr 24, 2017
u can use coconut oil.
More Similar Talks