Food and Nutrition
how to stop midnight milk of my 1. 11yrs daughter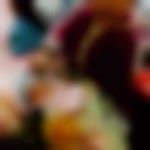 Created by

Updated on Jan 12, 2017
stop milk at midnight
Kindly
Login
or
Register
to post a comment. | Mar 07, 2017
hello. I'm back as promised. so , I did try the bitter gourd/ karela paste method and it worked!!!!!!! but before that I sent my son with my husband for a night trip and then when he was back I put the paste. immediately he stopped my feeds and started sleeping better. you only have to know how to soothe the baby for a few days a he won't know how else to express himself or feel comforted. it's been a month already and he's sleeping well. he does remember the feeds but when I say it's chi chi, he smiles. :) | Jan 27, 2017
I met up with my pediatrician and he said that we must stop it overnight. A few days he will cry but then he will be OK! my cousin suggested that we put karela(bitter gourd) paste on our breasts. the child will stop taking feeds then. I am suffering from the same problem but hoping the above suggestions works! will try it and update you all soon! | Jan 27, 2017
How to stop might milk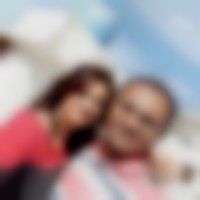 | Jan 19, 2017
hi supriya.... thanks for the valuable advice... but i have tried both... infact he sleeps after having chapptis in d dinner and evening play is tiry.... still he wakes up atleast for 2 to 3 times and he finishes half litre of milk during night... how shall i stop??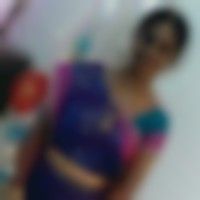 | Jan 18, 2017
Thank you so much for ur advice | Jan 18, 2017
Hi Parinda. .you can feed him enough of solid food like chapati with milk or daal. .he'll not feel hungry then. Also make him tired while evening play with running games. .it will work. . :) | Jan 18, 2017
children often wake up at night due to thirst.. when u feed him dinner.. he might take water at that time and still feel thirsty at night.. we mothers confuse it with feed.. if ur baby is small.. keep some water and dropper at ur side.. before he wakes up gv him 5-6 ml of water.. babies take feed for every possible reason.. be it passing of urine or thirst or gastric gases... keep urself calm.. water solves the problem.. if possible gv aa little warm water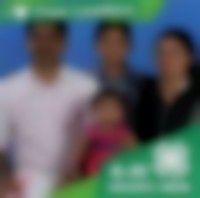 | Jan 18, 2017
One of the solution night time make lite tea give it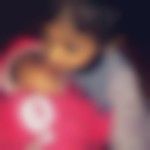 | Jan 18, 2017
give her solid food like cerelec, daliya etc. before sleeping. I always gave my elder son cerelec before sleeping and hr never wake up at midnight for milk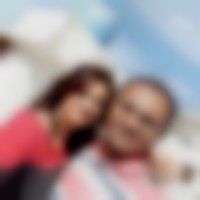 | Jan 18, 2017
hi... my son is 24 months old... he wakes up during night for milk.... n sleeps only after getting the same.... plz suggest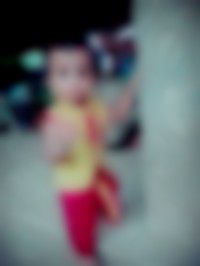 | Jan 18, 2017
my son is 16months old,, how can I stop feeding milk,, during nights he woke up many times for milk n tried to feed with outer milk he won't drink it n be crying n won't stay with anyone,,can u suggest a solution for me | Jan 18, 2017
my son is 1 year 10months .. I feed him very well at night but he still wakes up for feed many times in the night. I'm so worried , I can't seem to find a solution. He cries alot when he doesn't get his feed. :S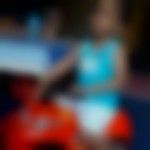 | Jan 12, 2017
hi... u can give him a heavy dinner n if needed before sleep feed him milk dn he may not feel hungry... if he still wakes up in night dn u can offer him water to drink n be patient n spend some time to make him sleep comfortably without feeding... u may hav to struggle for some nights later they stop feeding at night.. | Jan 12, 2017
Wanna ask d same thing. My son is 18 month old. M giving him breastfeeding not feeder. He get up at midnight agsin n again n ask for milk.
More Similar Talks
Top Food and Nutrition Talks
+ Start a Talk
Top Food and Nutrition question
Top Food and Nutrition Blogs