Parenting
how to tackle a pre teen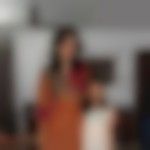 Created by Updated on May 08, 2014
My daughter Abha aged 9. 8 has is becoming very irritable by the day. i can understand that this can be because of certain hormonal changes. But with an exception of 2-3 friends she is not ready to play with anybody else. At times I have to push her really hard to do so. My question is should I coax her into playing or leave her on her own in solitude. During her alone hours she reads, plays on the tab or expects me to play with her. I want her to explore new things and have friends but she doesnt seem to be interested. I am at the end of my wits. What should I do??
Kindly
Login
or
Register
to post a comment.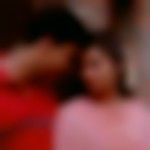 | Aug 25, 2017
thank you swapna mam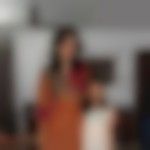 | May 08, 2014
Sure! Thanks a ton shikha... | May 08, 2014
Hi Again! U may accompany ur child and involve urself in her activities. Even if she doesn't like swimming u cud take her for early morning walks, cycling, skating etc. u may take her to the park regularly for few days and help her make friends and also mingle with their parents. Watching u she might open up. Give her time to open up but do show her various options. She might stick to one.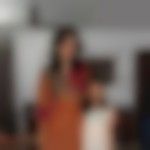 | May 08, 2014
Thank you so much Shikha. You have eased my tension to a great extent. One more thing. She goes for Swimming which she doesnt like and finds boring. What should I do given that she is not into any Other physical activity... and exercise is a must... | May 08, 2014
Hi dear Nivedita! Preadolescence is a stage when the child is confused about many things and exploring life. She wud love to mingle with only like minded people who wud not judge her. So this explains why she has just few friends. It is advisable please do not force ur child to do something she doesn't want to unless u think people whom she is mingling with could be a bad company. This is the time they want to explore about bodily changes, relationships with same sex and opposite sex, physical appearance etc. this can be done only when they get time to introspect. So they prefer being alone. Following steps could be taken to deal with this issue: 1. Try and understand ur child and stress she is going thru when she is at the verge of onset of puberty. 2. Do not force ur child to do something she does not wish to as this wud further widen the gap between u two. 3. Notice changes in child's behavior and find out what's troubling her. 4. Make her join hobby classes of her choice. 5. Spend time with her by planning activities such as cooking together, going to park, making crafts, take turns in playing games on tab, etc. 6 hug get, praise her, listen to her so that she realizes Mumma is there for her. With time she should come out of her shell. Try wearing appropriate hats at appropriate times. Be a friend, a guide, a counselor, an older sister, a parent as the need be.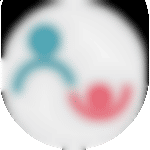 | May 08, 2014
You may also have a look at the mentioned blog. Here is the link: https://www.parentune.com/parent-blog/is-your-teen-rude-and-back-talking-to-you/261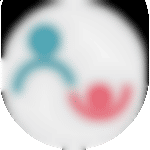 | May 08, 2014
Hi Nivedita! Here is a link to a parenting blog that you may find relevant: https://www.parentune.com/parent-blog/are-you-having-trouble-communicating-with-your-teenager/348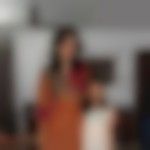 | May 08, 2014
P. S. Whatever I suggest, she finds it boring... and she also argues a lot...
More Similar Talks
Top Parenting Talks