Pregnancy
I am scared of laber pain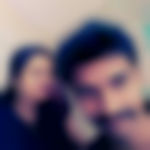 Created by Updated on Aug 06, 2017
Hi, I am 32 weeks pregnant as the days are passing I am getting scared. I am scared of both laber pain and C-section. every woman go through this situation, how they face it live? I used tell my mom I won't get marry bcause of laber pain or C-section. I am not strong to give a birth to a baby. hehehehe. but now I am facing it... Another one thing I am scared of"" how should I grow him/her?"" I would be a gud mom? etc.... many questions are going on my mind... I am scared ....
Kindly
Login
or
Register
to post a comment.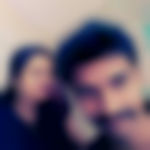 | Aug 07, 2017
Thank u for ur inspiration | Aug 06, 2017
Hello Seema, l would like to tell you my delivery story... and you will be definitely relaxed. When l am at around 38 wks pregnant.. due to the high level of liver salt present in my blood my doctor told me that it is not safe for my baby to be my womb anymore... so delivery must have to take place. And for this l would given medicine for inducing labour pain. For 7 days l only cried in fear of labour pain... shouted at people... did lots of drama at my home. When my husband was filling the form... l was busy in shading my tears like a child in front of all people in the hospital. Dear... they registered 3 times medicine to me for inducing labour pain but........ nothing happened. Ha.. ha.. !!! My doctor became extremely surprised to find me laughing and talking with my husband. Actually my body did not respond to the inductions... and no one could do anything as 3 failed inductions are the maximum limit. So next day an emergency C-section. And trust me Seema, when l woke up l did not feel any pain at all... not even after the effect of the sedative gone. Do you know why? Because you will not get time to lament over your body... your attention will be entirely on your baby. SO WHAT IS MY POINT... WE DON'T KNOW ABOUT OUR FUTURE... SO DON'T BE SCARED... KEEP CALM AND RELAXED.. TODAY MEDICAL SCIENCE IS VERY ADVANCED.. GOOD PAINKILLERS ARE ALSO GIVEN BY THE DOCTORS DURING LABOUR PAIN. TAKE CARE. Another thing... never doubt your potential as a mother... u will be the best mom.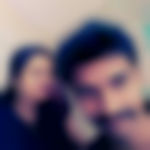 | Aug 06, 2017
Thank u | Aug 06, 2017
hi Seema Nath! I do come comprehend your apprehensions regarding delivery and post it.. it's advisable to focus on the well being of your baby by feeding your body with positive food( healthy food) and ur mind with positive thoughts. also after consultation with your doc ,u could do deep breathing and relaxation exercises . don't worry things would take their own course. once the baby would come in your lap ,u would be instantly able to connect with him/her and gradually u will on your own know following your instinct , what baby wants and how u could fulfill it. Do not worry Seema u would make a wonderful mother. tkcare dear
More Similar Talks
Top Pregnancy Talks
+ Start a Talk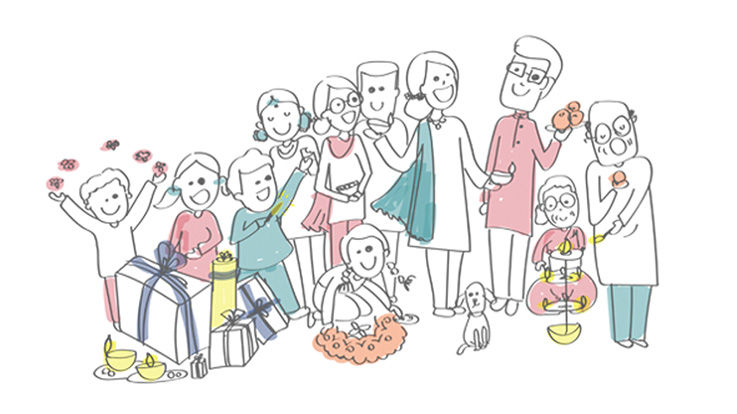 Parentoon of the day
Lighter side of parenting
Top Pregnancy question
Top Pregnancy Blogs