Babycare
I asked some questions to experts.. no reply.. thinking of uninstalling the app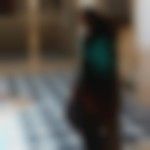 Created by

Updated on Jul 12, 2017
uninstalling the app
Kindly
Login
or
Register
to post a comment.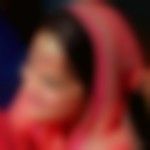 | Jul 12, 2017
same here, even my queries never got answered in the expert section, cant we report it anywhere?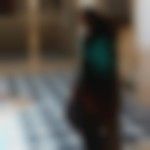 | Jul 12, 2017
from the beginning itself the supply was poor from the left one.. I. thought gradually it will become ok.. but after two months it is the same.. milk is produced but it is not enough.. I give it to my baby everytime so that the supply may increase.. but even after sucking for almost one hour it is not enough for her.. but she is contented after feeding in the right one for almost 20 mnts..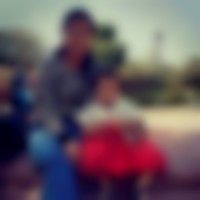 | Jul 12, 2017
hello lekshmi.... as this is a demand supply relation ....both breast shold be suck equally. if you give your bsby one side only he/ she will be comfortable in that side and refuse otherside so give feeding from both side. And is this problem is from beginning or anywhere from middle?? i am asking you this because i had an incidence where my baby suddenly refuses to have feeding from one side of my breast. At the beginning i could not understand what happen... it goes for 2-3 days and finally old ladies told me " nazar lagi hai bacche ko" we went to some fakir it got right. its real incidence with me.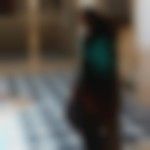 | Jul 12, 2017
I am using app | Jul 12, 2017
Hello Lekshmi... don't worry dear... it may not true also.. only you think it so... breast milk production depends on demand and supply mechanism.. so nurse your baby as much as possible... you can give some extra time for that breast also... in God's grace you will produce enough milk for your baby. | Jul 12, 2017
Are you asking your queries through the app or site?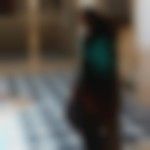 | Jul 12, 2017
hai i feel that my left breast is not lactating enough.. whenever my baby feeds on it is not enough for her.. but my right one produces enough milk.. I have to depend upon one breast to feed my baby.. what should I do? how long can I go like this? | Jul 12, 2017
Hello friends.. please don't feel bad... Puloma is absolutely right... post your queries in the "Talk" section.. we all try our best to help you out.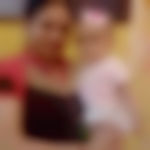 | Jul 12, 2017
yeah.. even I feel so. no benefit of asking experts.. no reply comes even after months.. bad experience | Jul 12, 2017
Hi Lekshmi, post your query in parents talk, here we can help each other with our experience.
More Similar Talks
Top Babycare Talks