Special Needs
I use sterlized utensils for feeding baby. till what time sterlized utensils Are to be used?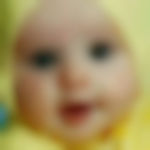 Created by

Updated on Nov 13, 2016
Sterlization of utensils
Kindly
Login
or
Register
to post a comment. | Nov 14, 2016
OK means, first we need to take a pot den add purified water and when water start boiling we need to put utensils in water for at least 15 min... can we slow down the gas during 15 min or it should be fast ? | Nov 14, 2016
15-20mins if sterlizing in boiling water | Nov 14, 2016
OK sriya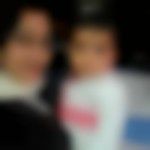 | Nov 14, 2016
10min won't kill the germs and i was instructed by the doctor it self to give atleast 15 min n v need to be doubly sure take a thick base pot add filtered water n boil! use the mee mee bottle cleaner first rinse properly then boil! | Nov 14, 2016
OK hema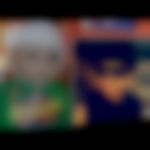 | Nov 14, 2016
hi soniya use mee mee cleanser for wash silverware it's sufficient nt need to boil or sterelise it | Nov 13, 2016
thanks sandhya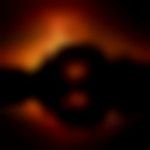 | Nov 13, 2016
am not sure about steam sterilization.. i put bottles in wide pan and thoroughly boil for 10 mins.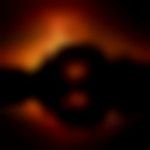 | Nov 13, 2016
i sterilise soniya.. but i will not boil continously as it may damage it.. wen i sterilise the bottle.. at the end i switch off the stove and put silver bowl and spoon in hot water for few mins. take out and feed | Nov 13, 2016
and I heard steam sterilisation is best , so can I put my baby utensils in cooker and steam for 1 or 2 whistle? | Nov 13, 2016
so silverware doesn't require any sterilisation, correct? nly soap washing is sufficient?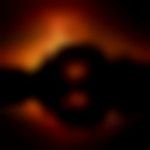 | Nov 13, 2016
s soniya.. silverware is very good to feed babies.. i use silver bowl and spoon to feed my baby.. regularly u can use no prob..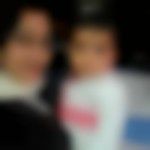 | Nov 13, 2016
silver is good! you can buy a steam sterilizer available in the market or with purified water for 15 to 20min on full flame! sterilize whatever u feed your LO with ! | Nov 13, 2016
is silverware is gud for babies? I have silver spoon ,so can I feed my baby regularly wid dat? | Nov 13, 2016
please tell me how to sterilise?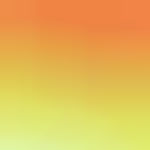 | Nov 13, 2016
At least for 1yr u should b conscious u should sterilize
More Similar Talks
Top Special Needs Talks