Babycare
Health
Special Needs
Immunity in kids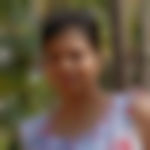 Created by

Updated on Jul 22, 2015
Hi All, I am a mother to two daughters aged 9 & 4. While my older kid is healthy & well built in terms of height & weight my younger daughter is very skinny. She remains sick throughout the year since birth. A slight change in climate & she catched cold & cough that lasts for a good 10 days. she stops eating & losses weight. She is normally active but looks under aged. I really feel worried for her. Is there any immunity booster food/ supplement that I can give her? I have put her on homeopathy too but to no avail. My pediatrician says she will again immunity with age. I used to give Pedimune, a Merck product to my elder kid & was quite happy with the results. But this product is no longer sold in India. Can someone give some valuable suggestion to this worried mother:(
Kindly
Login
or
Register
to post a comment.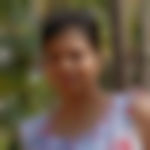 | Jul 23, 2015
I usually give her the yelakki bananas. Her appetite for food is generally good. but inspite of that she doesn't put on weight & her constant cold n cough further makes her loose weight. | Jul 23, 2015
Give her banana on a daily basis... If you can get Kerala's banana (Nenthiram pazham), it helps put on weight and is a great source of energy | Jul 23, 2015
Also for cold and cough, best medicine I found is a teaspoon of honey with turmeric and pepper powder... these are natural remedies...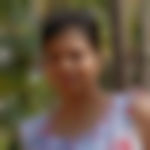 | Jul 23, 2015
Nithya, she takes pediasure as per my docs advise. giving her nuts, i guess will be a good suggestion. | Jul 23, 2015
Give her honey and milk in the morning after brushing.... This might help her put on weight... Also, it gives her the energy she needs.. Try giving her nuts, may be, in a powder form (mix with milk).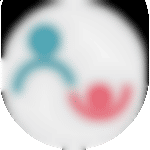 | Jul 22, 2015
Hi karuna sunil kumar You may find these blogs helpful- https://www.parentune.com/parent-blog/8-ways-to-boost-your-childs-immunity/382 and https://www.parentune.com/parent-blog/household-remedies-to-cure-sickness-in-children/438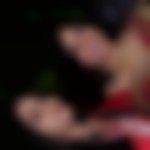 | Jul 22, 2015
try ginger nd lemon for immunity building,, https://www.parentune.com/parent-blog/8-ways-to-boost-your-childs-immunity/382 this blog might be helpful
More Similar Talks