Parenting
Inclination towards Gods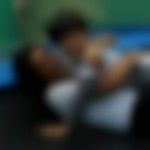 Created by

Updated on Jun 30, 2015
My son is inclined towards the spiritual side & is very fond of statues of Gods & has great interest in topics of Mahabharat/ Ramayana. Even if he is playing he will play role playing games of he himself enacting as Rama/ Krishna/ Hanuman & killing Ravana or the bad person.... I don't know how to deal with it? Whether in a way it will affect his mental growth? Or such persistent inclination may affect him in the long run. Please advise.
Kindly
Login
or
Register
to post a comment.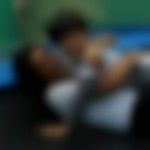 | Jul 24, 2015
Thanks Anurima. This was indeed a very positive insight shared by you. I am feeling a bit relieved now. | Jul 02, 2015
Dear Megha, I am guessing that this is just a phase and it may pass soon. Boys often like to pretend to be superheroes and destroying the bad. Your little boy is not different than other boys who want to be Spiderman, Superman, Ironman or Batman.. The list can go on, I have one at home who is a different hero everyday and fights with the evil. Roll play is very important and does help in building self confidence in children. I think you are lucky that your son takes interest in Indian mythology. This way he will know a lot about the Mahabharata & Ramayana :)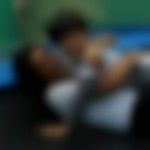 | Jun 30, 2015
Thanks Shikha & Rachna for your valuable comments. Really appreciate | Jun 30, 2015
Megha, I agree with Shikha Batra. maybe it is the effect of chotta bheem, kisna, hanuman etc on him. Monitor the content he is exposed to and reduce it. Expose him to a variety of things, stories, books (books on space, sea life, animal world etc) to widen his horizon. Also, children sometime develop fascination for things but it is also seen that they gradually outgrow the same. | Jun 30, 2015
Hi Megha! I would have been little concerned had he been playing the role of Ravana or other characters potrayed as bad. May be he is watching serials regularly based on mythology. U could keep a watch on this and not let him overdo it. As long as it is is not affecting his day to day life, I don't see any cause of concern. You could try and make him explore other options on television such as Animal planet, discovery, Nat Geo wild, ZQ etc.
More Similar Talks