Health
infection in baby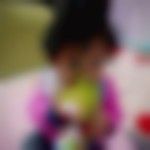 Created by

Updated on Nov 11, 2016
my baby is now 7 months old, but for past few days I observed that his skin is not supporting him. he is having rashes n infection in his lower parts.. we avoide diapers but till redness is there. from beginning he do atlest 4-5 times potty in a day, which is still continue. we had done his stool test several time n we always find bacterial infection . we are not able to figure out the reason for his infection ...somewhere we heared that during teething baby get loose motions n is the reason for infection n redness in lower part. I also read that after 6 when we introduce semi solid food then also some of them having the problem of rashies n loose motions.... kindly guide me what should I do.
Kindly
Login
or
Register
to post a comment.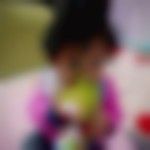 | Nov 17, 2016
thanks Apurva n vimal..... but after 5+ being a working my baby is not on breastfeed .... now he is on formula milk, earlier I feed him during night but now he totally refuse breastfeed. problem is that as he took formula feed immediately he pass the motion.... it is very difficult for us... daily he do atleast 6 times potty but by God Grace he is a happy n healthy child. I m little concerned about his digestion...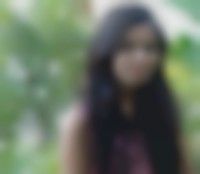 | Nov 11, 2016
agreed vt vimal.. | Nov 11, 2016
Hi Kinu I don't think that teething or weaning process can cause rashes or redness on baby's skin. Please be in touch with your pediatrician.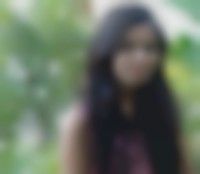 | Nov 11, 2016
hi kinu.. my 5 month old daughter also having the same issue.. doc told it's viral diarrhea.. intially she was given probiotic for 1 day then rantax syrup.. but that didn't helped... her activity was fine, no wieght loss and no dehydration.. so, doc told not to worry.. after 10 days, when condition didn't improved he told me to avoid milk and all dairy products from my diet as she is on exclusive breastfeeding.. that eventually worked... so, you consult yr pediatrician.. and for rashes try rash cream.. himalaya rash cream worked on my lil. apply after every nappy change..
More Similar Talks