Parenting
Intelligent games for toddlers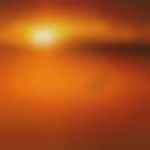 Created by

Updated on Dec 19, 2014
I have heard a lot about cognitive development of a child till the age of 7. What kinds of games and activities can I do with my child that will boost this.
Kindly
Login
or
Register
to post a comment. | Dec 19, 2014
Heena, these days there are lot of learning games in the market for particular ages. You could get that for your child. It could be your simple activity book or solving a jigsaw puzzle. You could also make a group of say different pulses yellow Dal, orange Dal and others as well and then ask her by holding a particular Dal in your hand that which group shall it belong. | Dec 19, 2014
obstacle games, spot the odd one out, match similar in pairs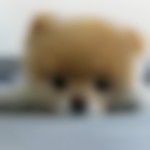 | Dec 19, 2014
Hi Heena, try join the dots, make a pattern, follow cues, organize, measure the bed with string etc gives ideas of some real concepts. | Dec 19, 2014
Hi Heena, try matching games, nesting, jig saws, blocks, stacking, books, magazines are some good ideas. Make it more interesting by involving yourself--for eg: you make a structure of blocks and ask her to copy it; or cut pictures from magazines and tell her to sort them according to environment such as inside a house, outside the house, int he school etc. | Dec 19, 2014
Hi Heena, anything that will help the child relate to the environment is also going to help such as put up family photographs and tell her to identify cousins and uncles, aunts; take her to a chemist or a drycleaner and tell her the function of each, tell her how a car works, and what a microwave does... building an awareness of the surroundings also boosts development. | Dec 19, 2014
Hello Heena, one thing that works very well is a treasure hunt. Hide a toy or a book under a table or behind a door and ask the child to retrieve it based on clues you give her--for example the book is lying where the baby sleeps... this will force her to think and look. Also, measuring cups, sorting things, arranging balls in patterns etc all will help.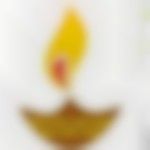 | Dec 19, 2014
Hi Heena, anything that forces the child to think logically such as puzzle, adventure based board games, matching tiles games, a simple ludo, board games that will prompt the child to think are good for this age. Lot of them are available in the market. you could buy 1 at a time.
More Similar Talks