Parenting
Investigation of a new babycare product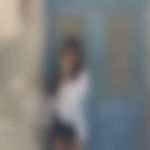 Created by Updated on Nov 07, 2018
Hello everyone, I am a novice product designer from China. My name is YIFAN and I am now a postgraduate student in the UK. Recently, I would like to design a babycare product that can easily help parents solve some problems and pressures of parenting. Since I don't have any experience in parenting, I hope that I can collect your opinions or experience and complete the preliminary investigation of my products. Q: What aspects of the parenting will make you feel stressed or have been bothering you?(especially under 3) Q: If you have a new babycare product, it can easily help you solve some of the stress, and can help you solve some problems. What kind of product do you want? (such as cribs, strollers, toys, or auxiliary tools such as mix milk powder, change diapers, etc. ) The babycare product that I want to design is not only functional but also stylish and beautiful. The most important thing is that all materials are environmentally recyclable. Thank you for sharing your experience. I will carefully collect your valuable comments.
Kindly
Login
or
Register
to post a comment.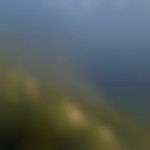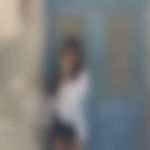 | Nov 22, 2018
Hello Zara! Thank you for your reply. I am still doing pre-market research and other works. There are currently two products that I have set for my goal - cribs and walkers. I hope that the materials used are purely natural and try to reduce some of the chemical components produced by the processing steps. Such as wood or bamboo. In terms of safety, I will eliminate all the sharp corners and replace some of the nails with some traditional processing techniques to minimize the risk factor. I will also do some specific experiments to determine the reasonable size of the final product. The product will be the safest and most comfortable, and it is most suitable for the baby. | Jul 31, 2022
Hi Yifan and that's cool that you are a web designer. As you are an expert in this field, I would like to share something useful with you. If you ever want to get some web designs for your work then you can read useful information at master bundles which is an amazing source for this kind of help. I have also been using this for a long time and I am happy with this.
More Similar Talks
Top Parenting Talks