Career
job with baby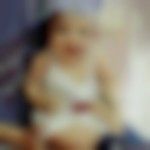 Created by

Updated on Jun 06, 2016
Hi, my baby going to b 3 months on 15th June n i hv to rejoin my job on 21,,, m not able to prepare my mind whether I shud continue wd my job or leave... Pls advice...
Kindly
Login
or
Register
to post a comment.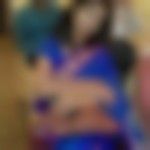 | Jun 07, 2016
do job till he or she is one yeqr old call ur mother or mother in law to see ur baby cont ur feeding | Jun 06, 2016
See dear, you yourself have given the answer, financially if it's not taxing, mom in law not well, about mom sorry to hear about it. Then, do take decision wisely. You can resume work after your baby is 2-3year old. Do consult your husband before taking any decision. Never regret after taking decision. Well I would say we are on same boat, just that I have my mom in law for some days and my mom is having paralysis . If mom in law goes then later I too have take some concrete decision. God bless.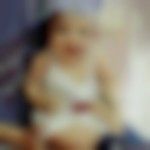 | Jun 06, 2016
Hi tejal thnks fr ur response dear.. d thing is der is no one elder in my family to look after my child as my mom. in law is paralised n my own mom is no more she passed away 6 yrs back.. secondly my financial conditions r not too bad it's just dat I olwz thot of being independent n to manage my own xpenses on my own... I give both formula feed n breast feed to her.... My organisation is not xtending my leaves as well,I m. confused on one side I feel I shud not miss dese childhood moments of my daughter n other side I feel giving a bright future n our career is also important. m. nt able to decide Wat to do:( | Jun 06, 2016
Hi, you have to answer some questions like, does you financial need this job? Who will take care of your baby in your absence? What you feed breastmilk or FM? Just answer this question to yourself and you will get your answer. I too left my son behind and went to job and many more mothers do this everyday and it is not easy, but not impossible, all depends on your mindset . You have to check your priorities, your conditions and then you have to take decision. But I will surely add one thing if you can extend it till your baby baby is six months than it will be better.
More Similar Talks