Health
johnaons baby powder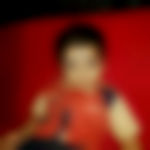 Created by Klasvini Updated on May 29, 2018
can we apply johnsons baby powder for 1 year 5mlnths baby is it good
Kindly
Login
or
Register
to post a comment. | Sep 30, 2018
yes. it is absolutely safe and gentle for babies from day one. also it is clinically tested mild too. | Jul 14, 2018
Johnson i wouldn't recommend, not a safe brand go for mamaearth talc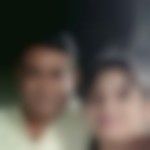 | Jul 11, 2018
would suggest mamaearth baby dusting powder bcz its 100% natural nd safe for babies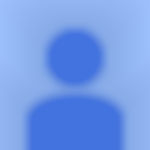 | Jun 30, 2018
plz don't apply any talc. Applying oil or lotion wud do. If u still wanna use u may try mamaearth dusting powder which is talc free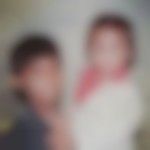 | Jun 27, 2018
You can go with better option it's mamaearth baby powder. | Jun 27, 2018
go for mamaearth dust free talc msde safe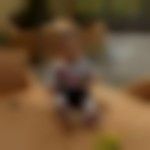 | Jun 09, 2018
after reading alot I started to avoid using jnj products. using mumaearth for a while now. very happy n satisfied | Jun 09, 2018
U can try mama earths dusting powder for babies as its safe n gentle n toxin freee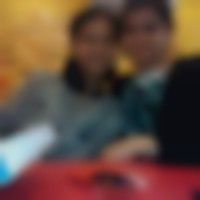 | Jun 03, 2018
I find mamaearth baby powder as more safe option! Mildest and gentle ! No wories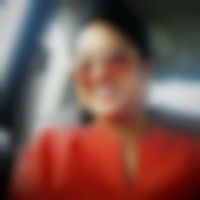 | Jun 01, 2018
Hi we are reading so many distressing articles everyday on JnJ powders.. Better to avoid. Talc particles settle in inner body creating harm. Moisturizer is good enough and u can use mamaearth talc free powder made from natural ingredients for summer. It's safe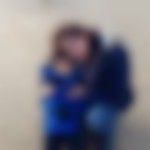 | May 30, 2018
I earlier used johnson baby products but read alot about it.. so i switched to mamaearth products, it has natural & organic dusting powder made from natural ingredients which is safe on skin,u shud have a look a it and try it.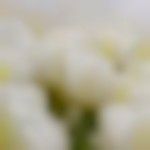 | May 30, 2018
hi klasivini!please go through the link given below. u may find this talk useful. https://www.parentune.com/parent-talk/is-it-safe-to-use-johnson-or-himalaya-baby-powder/31059?ptref=sa0g0000ika0nyr