Health
juice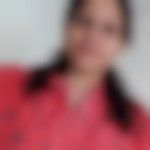 Created by Updated on Apr 23, 2017
i want to know that can i give my 1 year baby boy readymade juice or it should be always home made.
Kindly
Login
or
Register
to post a comment.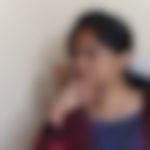 | Aug 14, 2017
it should be always home made. even readymade are not good for us. it consumes preservatives & not consumes real fruit sometime. not trustable all the time | Aug 14, 2017
After baby reaches 6 months, we should introduce vitamin c and iron in his meal, as those are deficient in mother's milk, we should give such orange juice and smashed green leaves soap, and don't worry about little amounts that can be taken by babies at first, soon and after that , the taste will be familiar, thank you.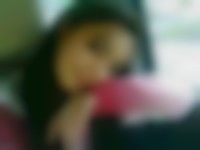 | Aug 14, 2017
preferably give only home made... as there is some preservatives are add.. | Aug 14, 2017
i think giving only milk to your baby make him anemic.. according to indian academy of pediatric its mandatory to introduce semi solid and variety of foods for healthy growth and development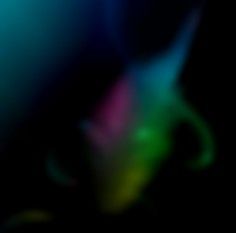 | Apr 28, 2017
Plz tell me how to make APPLE,BANANA,MANGO shakes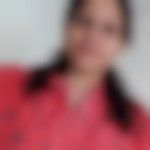 | Apr 28, 2017
i nvr tried anything till he was 1 year old except milk.. in this way he could not know any taste except milk... in this way he drank milk properly... log khte h ye do wo do... but i believe sab kuch khane k lie sarii zindgi pdi h ... at least 1 year take properly milk..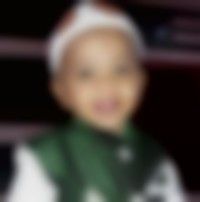 | Apr 28, 2017
my baby is of 7 months and she is not even drinking milk properly. I tried to feed her cereals but no use please suggest me something better.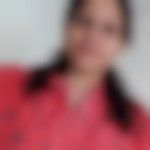 | Apr 28, 2017
thank u fida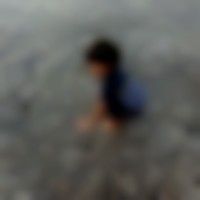 | Apr 28, 2017
Please try avoiding adding sugar, the natural sweetness of fruits should be enough and he will develop a palette for that. honey is also better than refined sugar. when giving nuts, soak them first . stay away from processed juices, they come with preservatives and additives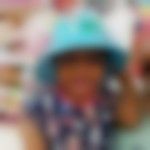 | Apr 28, 2017
home made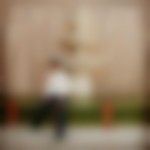 | Apr 23, 2017
u r welcome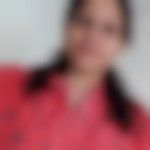 | Apr 23, 2017
ok thank u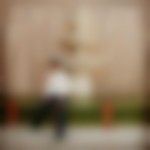 | Apr 23, 2017
I dont think ki kuch bhi problem ho ye jarur hai ki aaple shake bannane ke baad usko jayedar der tak rakhna maat try to feed him instantly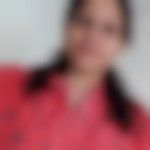 | Apr 23, 2017
mayank kya apple shake usko nuksan to nhi dega as apple thoda khtta hota h... and with milk it will be good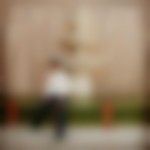 | Apr 23, 2017
U can give Chikoo shake,Apple Shake,Banana Shake,Kaju Anjeer Shake,Strawberry shake Any sweet fruit mashed up with milk+sugar according to taste Now u might how about kaju&Anjeer shake in that case you can boil both together and then can mess them To add a better taste to any of your shakes add vanila icecream while blending. Mess the fruits indgreindts in such a way that it can pass by bottle. Happy Parenting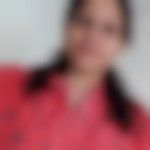 | Apr 23, 2017
thanks komal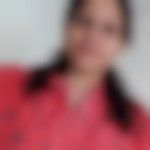 | Apr 23, 2017
thanks pooja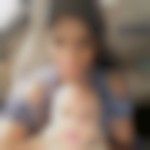 | Apr 23, 2017
hii dear so u can use katori spoon for feed ur baba these shakes..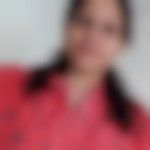 | Apr 23, 2017
okk.. tell me 1 thing also .. he takes milk by bottle and shake i think cant pass by bottle so what easy thing i should use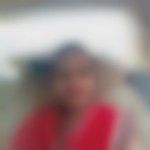 | Apr 23, 2017
chikoo will be sweet no need .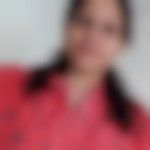 | Apr 23, 2017
thats it only nothing extra.. like sugar or some thing else to make it tasty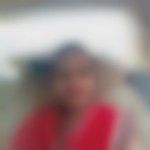 | Apr 23, 2017
ckikoo little bit milk and grind it no need to add sugar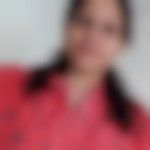 | Apr 23, 2017
komal plz tell me how to make chicko shake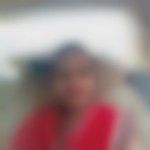 | Apr 23, 2017
banana shake,chikoo shake even mango juice also can be given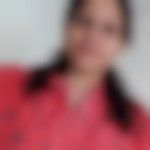 | Apr 23, 2017
puloma but home made juice are not so tasty so he never takes. morover i dont know prper method of that. which fruits will be good and how can we make it more tasty. so that he take . | Apr 23, 2017
Hi Runjhun, i would suggest to give home made as he is small and home made juice is trusted.
More Similar Talks
Top Health Talks