Child Psychology and Behaviour
Kid doesn't want to go to school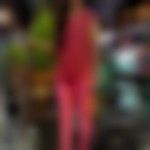 Created by Updated on Aug 11, 2017
My kid 3 and a half year old doesn't want to go to school even a single day. He knows his syllabus of nursery very well but not want to sit in school and mixed with teachers and friends. Whenever we send him to school, he starts crying loudly and doing vomiting. His tendency of vomiting whenever crying makes us worried about this matter. Please suggest us.... What to do and how to send him school . he want to study but only in home. I think he has developed a fear of school. How to remove this is a topic of concern for us
Kindly
Login
or
Register
to post a comment.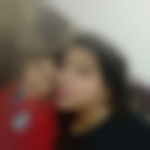 | Mar 23, 2018
￰बच्चो को Safety Tips के बारे में समझाऐ | Kids SAFETY Tips | Stranger : Danger https://youtu.be/_zhQiHNS9VY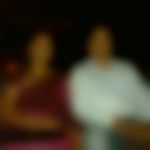 | Aug 16, 2017
we had the same problem... the cause was class teachers fear... we talked to the class teacher in person and told her when she shouts loudly to the whole class our son gets startled and that increase his fear towards her she then started talking personally to my child in2 our mother tongue and that solved the problem forever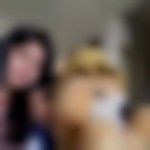 | Aug 16, 2017
Dear Friend these days schools have become business unit. Nobody has patience even teachers as well. They used to shout on kids. They used to bully our little ones. Even in very popular daycares. So please try to find out the reason from your child. | Aug 11, 2017
This is a common problem faced by many parents including me. First talk to your kid and understand if there is at all anything happening in the school which may be a cause of discomfort to him. In case there is no such thing you may try the following trick. tell your child that you also have taken admission in tbe same school in a different classroom and you will be going to school irrespective of if he goes or not. for some days take him to school yourself and tell him to head to his own classroom while you will move to your classroom. tell him you are in the same building all the time and he can reach you anytime. this will comfort him to a large extent. make stories like we played in our class today or we did drawing etc in turn also ask him what did he do in their class? this will open him up slowly. meanwhile also meet his classteacher on one to one basis and discuss this with her. | Aug 11, 2017
hi Sonam Shri ! since ur child knows now he has the support of his parents, he can manage handling them. Sonam u would allow this in Nursery but what about classes ahead. u have to deal with this fear head on.. go along with him for a day or two. keep the goodbyes short . he might cry for a day or two but he would be fine. even if he vomits thats okay, keep a pair of extra clothes. let the message get across, there is no alternative.. please be firm and control ur emotions. seeing u weak he might get further motivated to continue with his tantrums.. hope this helps! | Aug 11, 2017
Don't worry. You are not alone. Here is what i tried in my daughters case. First of all stop worrying much about this and be calm. Being a mom we tend to worry too much. You can sit with him and have a talk about what is happening in the school, who are his friends etc. Slowly you can progress by asking what is actually disturbing him in school and keep telling him " you have got into a wonderful school and very caring teachers " and so on. I mean as much positive things as possible. If he points out any issue try to sort out with the help of teachers,if possible in his presence. This will create a sense of safety to him.
More Similar Talks
Top Child Psychology and Behaviour Talks
+ Start a Talk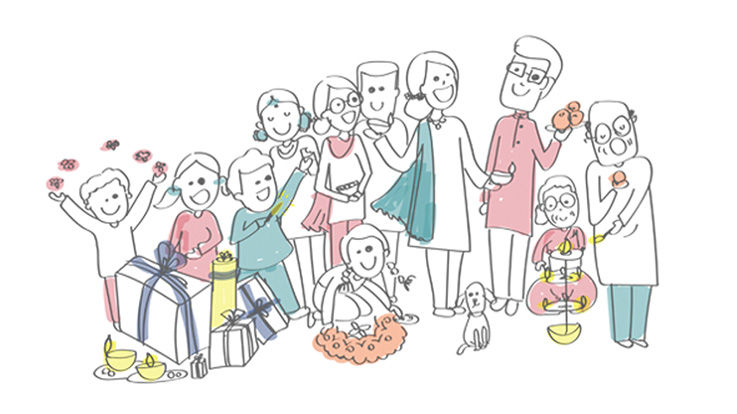 Parentoon of the day
Lighter side of parenting
Top Child Psychology and Behaviour question
Top Child Psychology and Behaviour Blogs