Pregnancy
kidney problem Created by

Updated on Dec 11, 2017
31weeks pregnancy had blood in urine ,went for scan everything is fine but the radiologist had found that my little one has mildly echogenic in both kidneys... she said kidney is functioning well and there is enough of fluid.. so she just suggested to have baby kidney scan after delivery. so am little worried. ..do any one have experienced the same.
Kindly
Login
or
Register
to post a comment.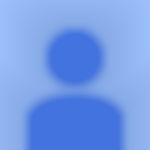 | Dec 27, 2017
Thank u lavanya...... Thank you so much for sharing this information i m so afraid when radiologist said me.... i found this problem in fwb scan in my 8th month..... in 5th month's anamoly scan everything were fine and.... now i made it so huge my family also get upset by this news and my face..... but now i am relaxed only because of you .......thank you When you heard for this problem what was your reaction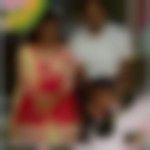 | Dec 27, 2017
It showed pelvisactatis in anomaly scan that s by month of five.. No treatment before birth.. Even after birth just asked for follow up scan.. Said mostly wil be rectified by itself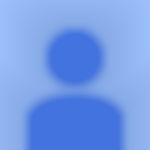 | Dec 27, 2017
You didnt reply my question?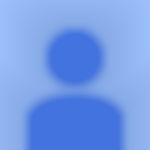 | Dec 26, 2017
Hello Lavanya Which month you face this problem and doctors gave u any treatment for this problem before birth ? | Dec 25, 2017
mmmllk iLiknJi9 . q ml k if n QnnnkkkkkkkkkkkkkkkkkkmkkkkkLlllkkmkkkkkkkkKkkkkkkk00oooOo K ml MN op nnkblb | Dec 25, 2017
KL iuuiaiiiI ooooppppppppp llpllllllLlll | Dec 25, 2017
I qiVG6F Click I K8jHjj kJjnmmmmmmmmm iiiiiio9ioiiiiijookkkl7 MmM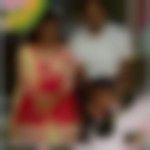 | Dec 25, 2017
Yes that might be one of the reasons... I have read that drinking more water wil help increase the amniotic fluid.... Pls do try that... Also check ur blood pressure, sugar once... These are some reasons... Asked sure to drink at least 3 litres of water and tak juices too...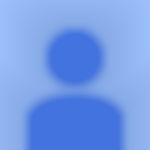 | Dec 25, 2017
Thank you lavanya.... it can be cause of low amnoitic fluid if u know??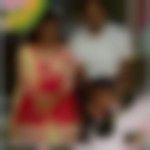 | Dec 25, 2017
Leave all these tension for the future. Concentrate on ur health, hav proper food n sleep, mentally and physically wait for th baby.. Enjoy the moment of happiness now... tak enuf rest and await the baby's arrival. Ur stress and thoughts may harm u n The baby too...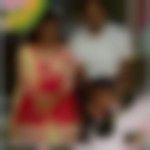 | Dec 25, 2017
Pls have faith in God for the lil one... Once after delivery give lots of milk, and let the child pass urine as frequently. After 15 days of delivery do a scan. The pediatric urologist will check the scan taken during pregnancy and later after delivery, he wil conclude wt to b done and suggest further treatment if necessary.. My doctor said wen the child a getting formed,Most babies hav kidney issues during the formation itself.. It wil be resolved by itself as days go by for 95% cases else later may require a small correction surgery..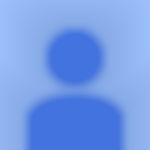 | Dec 25, 2017
...what can i do i have the same problem and i am worry?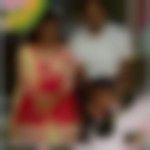 | Dec 15, 2017
I do not knw about echogenic issue in kidney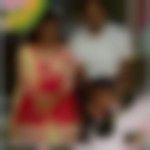 | Dec 15, 2017
Hi my twins also had similar issues wid kidney functioning, it's pelvisactatis . After delivery one twin didn't have the issue... Other has mild effect still... Its 3 months now, asked for follow up by 6 months ... After scan they said its common for male children, after delivery it wil be fine in few weeks time, else wil be asked for follow up and wil get alright. | Dec 12, 2017
hi Manisha Agarwall ! just have faith in God everything will be fine.. would request fellow parents who have been through similar issues to share their experience. thanks !!
More Similar Talks
Top Pregnancy Talks