Babycare
Kids Massage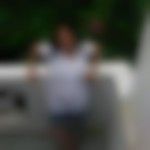 Created by Rohini Reddy Updated on Aug 15, 2018
My daughter has just turned 6, can I continue using Johnsons massage oil or should I start with mustard oil massage?
Kindly
Login
or
Register
to post a comment.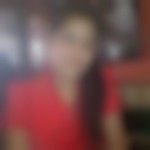 | Sep 07, 2018
Hi. You can continue using Johnson baby oil for giving a massage to your daughter. The best thing about Johnson baby oil is that it won't make your daughter's skin sticky.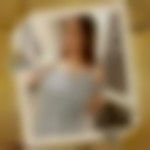 | Aug 28, 2018
Dear u can try mamaearth massage oil. Easy blend nd effective. it's made natural ingredients nd safe for babies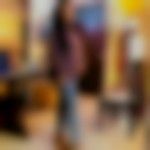 | Aug 26, 2018
you can try mamaearth massage oil its a blend of Many natural oil its a non sticky oil | Aug 21, 2018
use Mamaearth's massage oil for your baby which is very good and safe as it is blend of many natural oils and chemical free.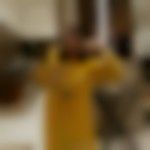 | Aug 21, 2018
Dear using mamaearth massage oil its a blend of Many natural oil making kids bone strong it's very light weighted oil . | Aug 21, 2018
you can certainly continue with johnson, and every now and then you can mix the 2 and try. mustard oil has a strong smell that my son does not like so i dont use it whereas johnson not only moisturises well but has a pleasant fragrance | Aug 19, 2018
yes u can use mustard oil . once u can try Mamaearth Massage oil . it is also natural nd clinically tested oil.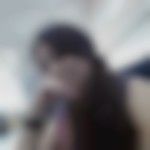 | Aug 18, 2018
U can continue with massage oil,if u are satisfied with johnson u can continue it,if you would like to try other brand ,then i would definately suggest mamaeartgh massage oil,its chemical free & has a soothing fragrance,its non sticky & can be used after bath as a moisturiser too.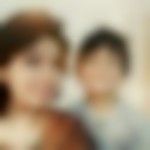 | Aug 18, 2018
Hi Rohini, My son is 5 and i still use johnsons oil for his massage. Even i wondered whether i should switch to some other oil as my child has become big now. But johnsons suits him so well, so a bit reluctant to change. As of now no plans of changing any time soon, so I suggest you carry on with the same oil too . | Aug 18, 2018
personally i dnt trust jhonsons products and mustard oil will too oily in this humid season. which can leads to rashes and redness to baby's delicate skin. use mamaearth soothing massage oil. it is mild and perfect for this season. natural and safe.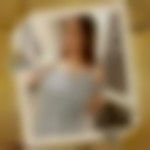 | Aug 17, 2018
Use mamaearth baby products. It's made naturally ingredients nd safe for babies skin. I m also using mamaearth products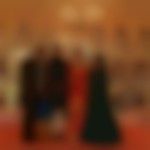 | Aug 17, 2018
Try mamaearth massage oil... Best oil for babies.... | Aug 17, 2018
u can use mamearth baby products as these products r organic and natural as well as safe for the kids | Aug 17, 2018
btr to give try mamaearth baby oil | Aug 16, 2018
Continue using Johnson's massag oil. It has suited your child till date so why change. It is Specially formulated for babies, and is safe for baby.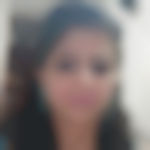 | Aug 16, 2018
hi Rohini Reddy ! the purpose of oil is to improve blood circulation. it really doesn't matter which oil do u use. please ensure it suits ur child's skin.. having said that u can give coconut oil a try. https://www.parentune.com/parent-blog/coconut-oil-baby-massage-benefits-how-to-coconut-oil-massage-for-infants/2797?ptref=sa0l000030g025p