Babycare
Lactare tablets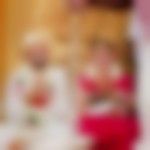 Created by

Updated on Feb 10, 2017
Dear all, I am taking Lactare tablets everyday of about 4 capsules to increase by milk production. Will it create any side effects and how long can I use that ? please help
Kindly
Login
or
Register
to post a comment.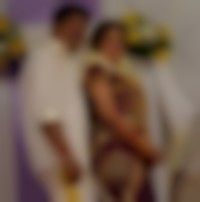 | Feb 12, 2017
Hi mommies ....m Sreelakahmi mother of two kids... m doing retail distribution of reusable cloth diapers.... if anyone looking for cloth diapers please msg me..09846334888 https://www.facebook.com/mybabystoree/ my Facebook page...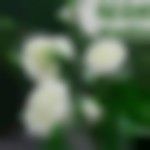 | Feb 12, 2017
try to make Methi rice ( rice made with fenugreek seeds ) . This fenugreek seeds especially good for lactation.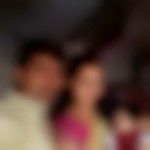 | Feb 11, 2017
I agree with annu donny | Feb 11, 2017
u can also take shatavari or vatsalya kalp, it's done wonders to me, I stopped topfeed completely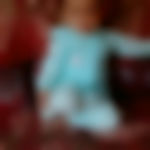 | Feb 11, 2017
my son is jst 23 days old. mine is c-sec delivery ..evn I faced the same problem. secretion was less,bt whn I started taking ajwain,+saunf+jeera boiled water. i found it very effective. m able to satisfy my son's hunger now.. he don't cry more n sleeps almost for 3-4 hr without ny disturbance. | Feb 11, 2017
Your attitude in feeding the baby is the most important factor of all. When we feel like, "this is MY baby. I need to give her/him the best. Only I can do it", we feel a strong urge to breast feed the baby and the 'my own' feeling will help you to try more and more, evenif it meant less milk. The more you breast feed, the more you lactate. This is my experience! | Feb 11, 2017
you need to take 6 tablets per day. there won't be any side effects. | Feb 11, 2017
you can melt jagurrey and cumin seeds in Desi ghee. I am sure that will help.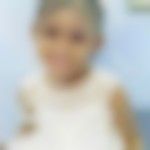 | Feb 11, 2017
hello divya.. no need to take tablets for milk secretion.. instead take ransom amount of protein supplements which is available in markets.. high amount of 50 grams of protein and day gives us energy , sufficient milk , without gaining weight.. I recently heard high protein content available in nutrilite brand..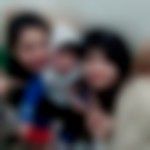 | Feb 11, 2017
000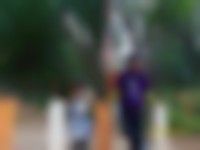 | Feb 11, 2017
boil garlic in milk and have.. about 15 cloves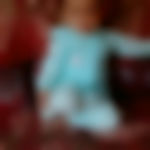 | Feb 11, 2017
add 1-1 spoon of ajwain,jeera,and saunf seeds to 1 glass of water and boil it .drink tht water.. it wil help to increase breast milk.. | Feb 11, 2017
I suggest you should have fenugreek seeds(methi).. works really well.. supply increases tremendously.. !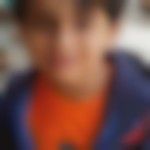 | Feb 11, 2017
yes lactrate is very helpful i was taking it with cow milk it has increased my BM supply very well.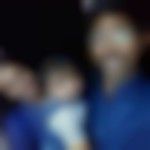 | Feb 11, 2017
I took Lactare tablets till my baby was 6 months. It helped me meet my baby's demand for milk | Feb 11, 2017
the more your baby feeds the more will be the supply.. also you can try soaking jeera in water overnight and having that water in the morning.. it worked very nicely for me.. also do confirm with the doctor for the duration of taking the tablets..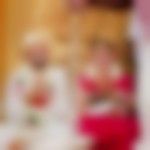 | Feb 10, 2017
Thank you Shital and Hima :)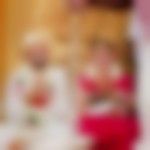 | Feb 10, 2017
The tablets were given during initial days of my child's birth... Now he has completed three months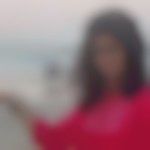 | Feb 10, 2017
hi divya.. how old your baby is??.... i dont know exactly about side effect of this type of tab but in my point of view its not a natural way to increase milk production and its long term use is not good for ur body.. it make habit in your body for milk production... instead of that u can eat balanced and healthy diet.. u can also take shatavari kalp with milk which contains ashwagandha.. is very much natural for increase lactation.... and very imp thing is to be relax, calm, and cool.. take proper rest it may affect the things.... | Feb 10, 2017
why are you taking 4 capsules a day.. is it prescribed by ur dctr? the most effective method to increase ur milk is to feed ur baby when she demands for it.. the more you feed and the baby suckles breast milk will increase also eat healthy and nutritious and stay stress free.
More Similar Talks