Babycare
left breast hardens fast baby taking only right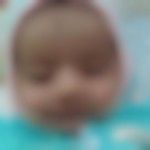 Created by Updated on Jan 07, 2017
hello mums pls help me. my left breast hardens fast n a small lump forms... baby takes right mostly... i express milk n wen it is soft offer left but baby fusses and refuses... did anyone face this? i am very worried about the lumps. babys weight gain is good.
Kindly
Login
or
Register
to post a comment.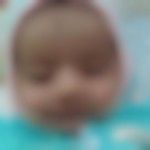 | Jan 14, 2017
thanks a lot sreeja wat a coincidence... i m doin tht for the past 1 week feelin much better n baby takes feed both sides now.. wat a relief tnx a lot for the inputs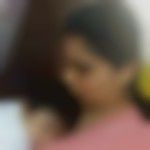 | Jan 14, 2017
hi deepa, massage your breast before bath and give warm water compress. it softens the breasts. also since you have good flow of milk, press your breast between your index and middle finger to control the flow while nursing. I had same problem and my baby used to throw up due sudden gush of milk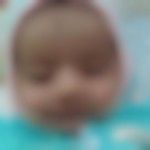 | Jan 08, 2017
thanks a lot ankruti.. i vl try tht now on.. hope my lo latches well and feeding becomes enhoyable to me once more... thanks a lotttt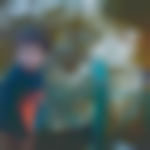 | Jan 08, 2017
you can also try warm water compress before start ing bf and then can offer left first. warm steam will loosen the lumps and your lo can latch then.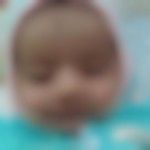 | Jan 07, 2017
thanks a lot aparna... u r input is useful.. ya net gynaec.. its a milk lump n she asked me to keep the breast soft always.... they helpd me clear thr lump m feelin much better now... thanks once again for inputs.... gud luk to u n u r lo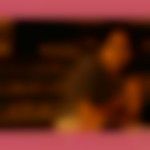 | Jan 07, 2017
hi.... breast becomes hard when it is full... baby will find it difficult to suck when its hard/ full... in that case u need to squeeze out some milk and use spoon or paal adai and feed the baby initially later feed on the same breast... breast hardens shows u have good supply of milk its a gud ... i had same prob... i use to pump and store the milk and feed him later... another wqy to reduce breast hardening... u need to feed baby often... pls speak to ur gynic regarding the lump... that something i am not aware of... pls check asap
More Similar Talks
Top Babycare Talks