Health
leg pain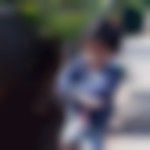 Created by

Updated on Feb 17, 2017
Hey my daughter is 3. 10yrs since one week she is complaining dat her leg pains but yesterday she couldnt sleep at night.. even after giving a massage she feels good for few hours n again starts complaining.... can u plz help
Kindly
Login
or
Register
to post a comment. | Feb 21, 2017
hii shradha, sometimes i also going through this problem . Now my daughter is 6+ but sometimes she says i have leg pain just massage & all that even some night she can't sleep because of pain so we consult Doc, Doc said that because of growing they face some pain. This is one point. Another observation of mine is that if kids r not eating proper meal( Dal, chawal, veggies)they face this problem, or whole day they play so much then they have same problem . so inthat case at night i give Haldi(Turmeric) wala milk. This helps better sleep when they r too much tired. Always make sure they take enough calcium in a day.. I give my daughter 1 boiled egg before going school & 1 glass of milk in evening trust me this makes so effective. so try this one may be it will help u..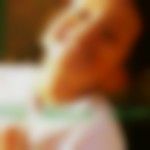 | Feb 18, 2017
i have 5yrs son who is short temper and gets angry very soon. what to do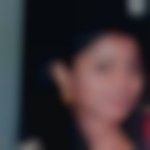 | Feb 17, 2017
possibly before bath give her oil massage leave it on for 15 minutes give her a warm bath.. this will make her bones and muscles strong.. if still a problem visit a paediac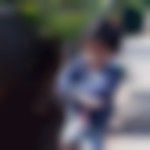 | Feb 17, 2017
Ohh... is it dat... Thanx.. its bearable actually nowadays she has started jumping from a height and she enjoys it and do it repeatedly.... Bt i feel k it shld nt pain in dis age. anyways thanx...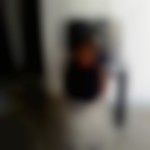 | Feb 17, 2017
Hi Shraddha, usually kids of this age have developing muscles in the abdomen, legs, hands which are called GROWING PAINS. Try speaking to other moms or daughter frnds moms. U might come to know that most of them do complain. If the pain does not subside or ur little one is unable to bear, try visiting pediatrician.
More Similar Talks