Parenting
less milk supply Created by Updated on Aug 19, 2017
hi my baby 2. 5 month old and my milk supply is very low.... she s not able to sleep more than half an hour.. and wen I give fm she sleep very nicely... plz suggest me so I get milk supply good and she also sleep nicely
Kindly
Login
or
Register
to post a comment. | Aug 23, 2017
mother's body will produce enough milk for the baby , more the baby sucks milk production is more ...try frequent feeds for your baby may be every half an hour , it's the demand and supply so your body will automatically produce more milk . still you can consult your doc and have some medicines ....but do try avoiding formula milk. Also you can take rava , methi kanji or ganji evryday twice morning and evening . this will help in more production of milk .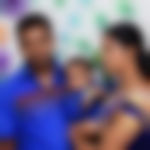 | Aug 22, 2017
Hi dear... u can drink Galact to increase milk supply.. u just want to mix it wit milk nd hav it.. very effective nd no side effects.. i hav used it.. it s available n medical stores.. | Aug 22, 2017
Hi... drink milk by adding Sharvari kalp or eat methi (methi dosa, methi Ladu etc. ) it will help u.. | Aug 22, 2017
ty everyone....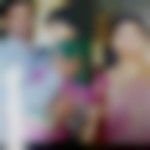 | Aug 22, 2017
I had the same problem with my three month old baby with doctors prescription. I am using lactane capsules now I feel better but please contact doctor before using any medication.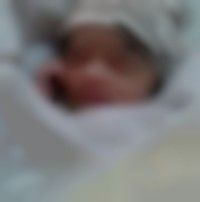 | Aug 22, 2017
I use lacter capsules for month after that I don't got any problem. I ask your doctor onces.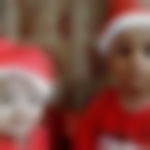 | Aug 22, 2017
hiii.. u can drink milk with shatavari specially santulan product by Dr. Balaji Tambe... u can also eat khaskhas n rice floor mix khir... which is prepare adding milk n ghee ...it is very easy n helpful home remedy..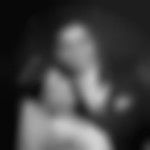 | Aug 22, 2017
Hi eat 1methi ladoo daily.. Have satavarex granule powder twice with milk everday. Your milk will increase gradually. | Aug 22, 2017
Eat food which you used to eat before marriage(your mummy's food) .. Apart from this... eat healthy food.. Have liquid daal in lunch and dinner along with sabjis. Drink lots of water.. Have dry fruits.. Don't drink lots of milk.. As it will lead to gas problem in you and baby.. 2 glasses of milk will be sufficient.. Lastly.. BF baby.. The more you BF.. More milk will come.. Esp. in the night. | Aug 22, 2017
hii Kalpana !! I am a mother of twins and I had the same problem . I tried all home remedies but nothing was as impactful and fruitful . so doctor suggested sataverex granules it's a zandu product , ayurvedic and its non harmful or had any side effects . plus from the second or third day u will see difference in milk quantity . milk is very essential so have this powder mixed with warm milk twice or thrice a day . guaranteed results .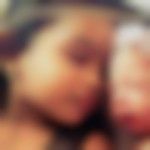 | Aug 22, 2017
I understand it's very hard. Though the more you feed your baby the more the milk gets secreted.. just relax and also consult your doc for formula if required ..also you cannot eat more than your tummy demands there could also be reasons behind.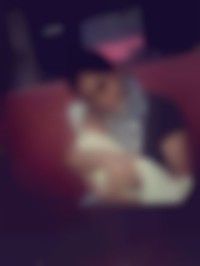 | Aug 22, 2017
you can have bajra porridge with lots of ghee or oil... early morning... also Simmom's powder by Abbott... there are also Lactare capsules... please check with doctor first...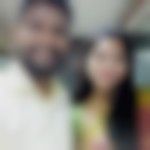 | Aug 22, 2017
Try eating one cup of oatmeal everyday. Also garlic,cumin,methi are good for increasing milk supply. Drink 2 glasses of milk in the morning and in the evening. If you are a non vegetarian, kheema and goat leg soup are very beneficial. Hope this helps !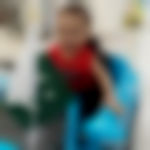 | Aug 22, 2017
take cumin seed in roti or just take it with water...... its best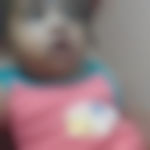 | Aug 22, 2017
before feeding you drink milk or water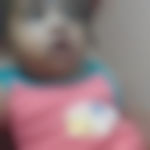 | Aug 22, 2017
before feeding you during milk or water | Aug 22, 2017
I used galact granules.. It is consumed with milk daily. It increased milk production very much.. My doctor suggested that.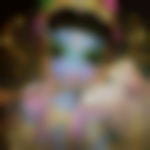 | Aug 22, 2017
Try drumstick juice once. Its a wonderful remedy for bm | Aug 22, 2017
hmmm tysm | Aug 22, 2017
i use pigeon breast pump. even i had same notion that my milk supply is less. but luckily i am able to pump 400 ml of milk everyday. i pump 5times a day whenever possible. give it a try before quitting breastfeed. after all milk is liquid gold n therez no comparison to it. | Aug 22, 2017
ty minusmita... which pump ur using... I also feed atleast for 30 Mins.... after that wen I press my breast milk supply s very low... so she does not get enough milk... | Aug 22, 2017
Hi kalpana.. my son is 49 days old. even i faced the same problem. even after feeding for long, he never used to sleep for long and cry most of the time. that does not mean your milk supply is less. sometimes baby dont drink full stomach n fall asleep. then i tried to express milk n gave him through bottle. now he sleeps well for 2hours. now i give him my feed for 20-30 mins n then feed the expressed milk. this way he is latching also and got the habit of bottle also. life has become much easier though pumping milk and sterilizing bottles is extra work. but trust me its worth it. | Aug 22, 2017
ty all...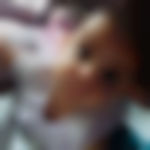 | Aug 22, 2017
continue eating extra calories as in pregnancy. drink atleast 5 litres of water per day. Breastfeed ur baby more n more. D more u feed d more will be milk production. Dont wear too tight clothings or innerwear.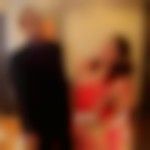 | Aug 22, 2017
have suji with milk, methi dink laddoo if u eat non veg then have dry Bombay duck that's called bombil fish have a glass of water before u breast feed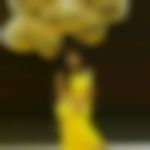 | Aug 22, 2017
take masur dal n gur jeera with it milk daily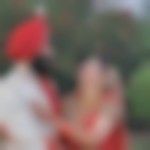 | Aug 22, 2017
fm is heavy dats y.... nd it's a myth that ur milk supply is less.... she may not b able to latch properly... so don't worry | Aug 22, 2017
give bm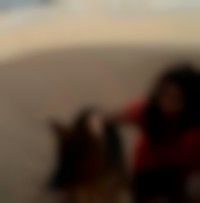 | Aug 22, 2017
hv jeera water.. methi water... saunf water.. avoid simple water... hv more milk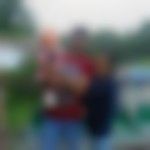 | Aug 22, 2017
take milk dalia in breakfast and moong ki dal and paneer......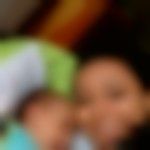 | Aug 22, 2017
please use lactaways granules made by mankind. This powder is very nice. use two spoon in one glass of milk twice a day | Aug 22, 2017
take saboodana kheer daily in morning n evening. it will surely help you. Raw papaya cooked with masoor ki daal is also helpful. | Aug 22, 2017
start taking galact granules.. it may help u to boost the supply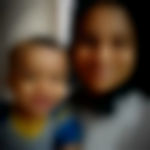 | Aug 22, 2017
it will help to take more liquid to increase BM. also take shatavari kalp twice daily with milk. it is proven to immensely help with lactation. do not worry too much as it impacts negatively on your BM supply. keep feeding as long as your baby takes it.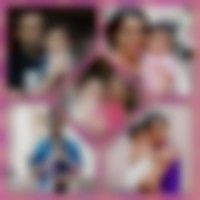 | Aug 22, 2017
eat green vegetables especially dill leaves. and as said above fennel seeds fenugreek. . | Aug 22, 2017
take dhoodh Dalia in breakfast | Aug 19, 2017
sure n ty anshu...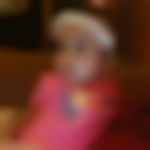 | Aug 19, 2017
eat dal fennel fenugreek garlic n drink lots of water. | Aug 19, 2017
tysm dr.... nw I am feeling relaxed... | Aug 19, 2017
make it 3 bottles dear, it will help you as well. there is nothing wrong with FM, don't stress too much over it :) | Aug 19, 2017
makane means it's mitha ya phika | Aug 19, 2017
ok dr.... I am giving both bm and fm... if bm is not sufficient for my baby then only I ll go with fm... and I am giving 2 bottles a day... | Aug 19, 2017
Don't go by general opinion, people will pass a lot of comments but the final word is that of the doctor. If the doctor says the baby weight is less, then follow his advice. My doctor advised me to top BM with FM n that has helped me. | Aug 19, 2017
ty priyanka... my baby weight is 4. 25 dats ok na | Aug 19, 2017
If your baby's weight is ok as per the doctor, then don't worry about it. Also, don't stress about your milk so much, the more you stress, the more it reduces. Ensure you have sufficient liquids in your diet and have good quantity of water, drink water before you start feeding and that will help you stay hydrated. Add makhane to increase BM.
More Similar Talks
Top Parenting Talks