Parenting
Lets save the birds!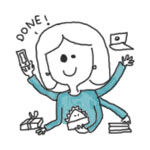 Created by

Updated on May 31, 2012
Dear Parents, With the heat coming on in a big way, while we have the option of staying indoors in the cool comforts of our air conditioned home, we tend to forget the birds, who's trying to live it out in the open heat. A humble request to all parents - please place a bowl of water in all your balconies, lets do our bit to save the birds. They have nowhere else to go to. Engaging your child in such an activity, will also help the child understand the significance of such humble deeds. Warm Regards
Kindly
Login
or
Register
to post a comment.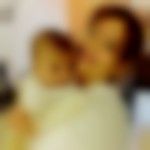 | Jun 05, 2012
:D way to go Bhavna | Jun 05, 2012
I have tried to make a Garden on my terrace , a little shed and lots of plants ... without putting water for the birds , we get about 30 - 40 pigeons on our terrace ... they all sit in the shade , chew up the tiny insects that sometimes are in the flower pots ... some even eat the plants which have thick and juicy leaves... all is well for me and the pigeons but the poor guy who comes to clean the terrace everyday is super bugged :-) because he has to deal with all the mess that the pigeons leave behind .... All in all .... i am happy and the pigeons seem to be happy...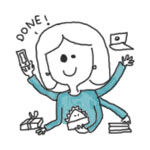 | May 31, 2012
wonderful aditi.. i started it last year too.. hopefully they should start drinking this year..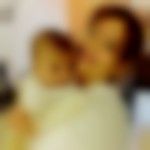 | May 31, 2012
I do that, have started this earthen urn of water thing year before last, first year the birds would not come, last year they started drinking water, this year they are even taking baths :) so its just getting better & better :) | May 31, 2012
tht is such a good thought.... also something which i would ove to inculcate among my child right from an early age... compassion for animals, birds and nature.. thanks
More Similar Talks