Babycare
Loose stools in every 2-3 months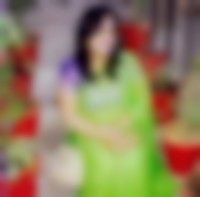 Created by Updated on May 12, 2017
Hi, my son just turned one yesterday. He takes bottle feed. We give normal cows milk. Problem is in every 1-2 months he is down with loose stools and stops eating anything. Our doctor says its all because of bottles. Stop that. But since i am working mother and I cant say his grand mother to spoon feed his milk. We wash bottles properly with bottle wash and sterilize also. Please suggest..
Kindly
Login
or
Register
to post a comment. | May 13, 2017
yes priyanka i am also agree with all of them..... u should stop bottle feeding and introduce him with glass or sipper...... | May 13, 2017
hi Priyanka! since he is one year old, u could serve him milk in other forms as well such as yogurt, cheese, paneer . or make milk based puddings, desserts, etc. which would cater to his additional need. definitely serving milk in a glass is a better option than a bottle or a sippy cup.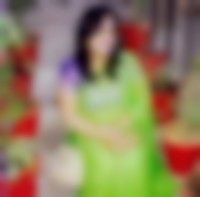 | May 12, 2017
Thanks both of you. Yes i am also thinking now to introduce glass since he is easily drinking butter milk from glass. My only concern is that his milk intake would be less then.. He is suffering from diaper rash also... Using mothercare rash cream. | May 12, 2017
Hi Priyanka! I understand your concern. Have you tried using a sterlizer? I have seen one of Philips, which is quite efficient! Manual work of sterlizing is reduced and the bottles are very well cleaned. Try that once! Sipper is also a good option. But again, it needs to be washed and cleaned properly. As milk gives higher chance for the bacterial growth. | May 12, 2017
Hi Priyanka, introduce in sipper cup or glass it will take time but slowly slowly he will adapt. yes your doctor is right bottle feed is really harmful.
More Similar Talks
Top Babycare Talks