Health
Lumps i breast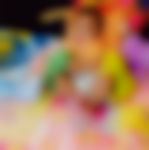 Created by

Updated on Mar 25, 2017
Seems i have developed lumps in breast as my kid doesnt suck properly and breast doesnt get empty and milk is there.. pls suggest sm good remedies so that i can get rid off this... i hv been trying to express milk manually but not of much use due to lumps.. please suggest.
Kindly
Login
or
Register
to post a comment.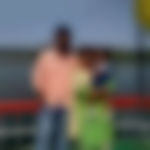 | Mar 25, 2017
you can apply some hot water before expressing milk. This will help to empty your breast to a level. | Mar 25, 2017
if its still there n paining then please consult your doc as it needs to treated. earlier the better. n you can try pumping frequently with electruc breast pump.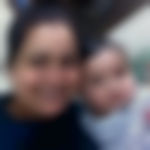 | Mar 25, 2017
Rekha, for cracked nipple apply some oinment after cosulting ur doctor. U can apply oil or boroline,just wipe it off before feeding ur child. | Mar 25, 2017
Rekha.... it's advisable tat keep on breastfeeding to avoid lump.. though ur kid fed up with enough milk it's normal for every mom havng lump sometimes in the first 2-3 months..... ur babe is so small to get all the milk tat ur breast produce for one feed.... it may seems more milk you have at starting tat may lead to lump... however in upcoming days ur babe starts to have the adequate milk tat ur body produces as he grown up... keep on bf and it will get vanished on days go by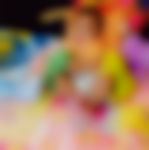 | Mar 25, 2017
Thanks Rashmi, this helps.. i tried couple of breast pumps due to which got cracks in nipples... so nw i started expressing manually but nt of much help...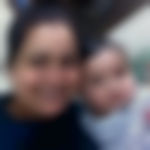 | Mar 25, 2017
Try to feed ur baby more often and if u feel that ur breast r not empty drain with pump. Try latching ur baby properly, thsn ur baby can suck properly. Try making ur baby comfortable before feeding,try diffrent position while feeding. Massage ur breast before every feeding session. All this will help u and ur baby.
More Similar Talks