Parenting
make toddler to sleep fast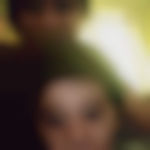 Created by Sravanthi Updated on Jan 04, 2019
Hi My son is 4. 6 yr old, the biggest problem with him is he takes hours of time to get into sleep. He takes minimum of 1 hr time to go to sleep. sometimes it may last till 2 hrs also. are there any tips to make him sleep fast. thx in advance.
Kindly
Login
or
Register
to post a comment. | Jan 07, 2019
Apart from other suggestions, I will suggest making him tired by playing with him especially running or physical activities. Also, try massage therapy, I still give my girl a good relaxing body massage with a good oil(I use J&J lotion mixed with olive oil). switch all the lights off hope it will make her sleep faster. All the very best. | Jan 07, 2019
same here my daughter didnt take a nap she wakeup kat 9 in morning but she cant sleep before 11 at night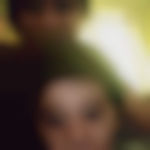 | Jan 04, 2019
thank you. I will try using the mentioned tips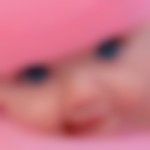 | Jan 04, 2019
hi sravnthi! please make sure he doesn't sleep for long during daytime.. also make sure that he doenst watch television or iPad or phone before sleeping as it further makes the mind active and hinders sleep. keep the lights dim in room, and minimum distractions around. these tips might help in making him doze off quickly....
More Similar Talks