Babycare
massage oil Created by Updated on Jan 04, 2017
my newborn is 2n half months old.. he is my second child ..bt dis time I am getting confused which oils to use.. parents kindly suggest ...I dnt wish to use any branded baby oils. bt wat out of til/sarso/olive/or other if ne..
Kindly
Login
or
Register
to post a comment.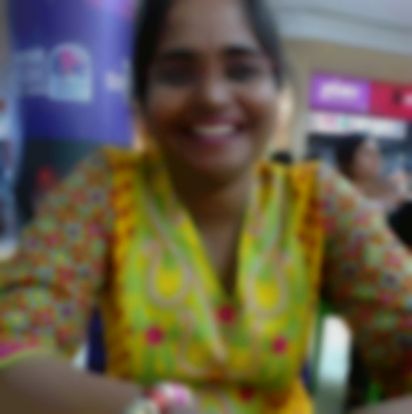 | Mar 30, 2017
pure coconut oil like Himalaya and Johnson is the best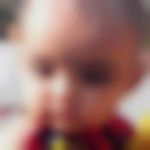 | Mar 24, 2017
Hi Solanki , As far as my knowledge, pure coconut oil is the best choice for babies. | Jan 27, 2017
is dat hamdard rogan sharin sweet oil | Jan 06, 2017
hi every one ... I'm mother of two children's I have elder son is 2 and half year old and younger one is 6 months old baby boy, I used badam oil for massaging my babies its really effective and it enhances the colour of ur baby I use Hamdard's rogahan e badam sherien tail...... | Jan 04, 2017
Hi it's better u start massage with milk malai it's good and safe also | Jan 04, 2017
ty joshna n priyanka | Jan 04, 2017
thank u ramani munagala | Jan 04, 2017
I used Figaro olive oil for my baby for 3 months. He became dark within few days. Now he is 8 months old. He is slowly getting his original colour. So, from my experience, I wanted to share u that using oils which are available in markets are not safe for babies as they contains chemicals. So I recommend u to get any narural oil and check whether it suits to ur baby's skin. if suits, then continue using.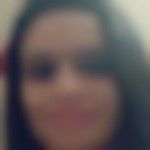 | Jan 04, 2017
Hi I was also confused for the massage oil for my little princess N it's my 2 one For my 1 daughter I was using Figaro olive oil for my 2 nd one I had tried til oil from mother sparsh as they told it's gd to use til oil or seesme oil for babies in winter it's good for skin as well as for bones also but it doesn't work for my daughter she got rashes on her body so we stopped it and our pede suggest us to use coconut oil for massage it's good for babies and it will not harm to baby n it's good for all. Skin types Hope this will help you☺☺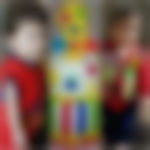 | Jan 04, 2017
HI monica try olive oil then ..im using olive oil frm day one to my boy | Jan 04, 2017
mustard oil doing baby's skin color dark??? plzz suggest???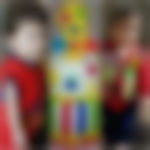 | Jan 04, 2017
Hii dear since its winter mostly moms r using mustard oil for massage to protect frm cold and cough.. rest u can use olive oil also
More Similar Talks
Top Babycare Talks