Babycare
Massage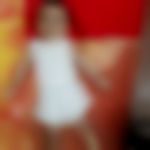 Created by

Updated on Jul 03, 2017
Hi everyone can any1 tel me can coconut darken skin tone im massaging my lo to coconut virgin oil can it darken skin tone
Kindly
Login
or
Register
to post a comment.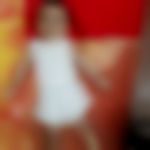 | Jul 05, 2017
Olive oil summer me use na kare is oil me garmi h winter k liye sahi h,u can use coconut oil ya almond oil ye thanda tel h jo baby k liye best hoga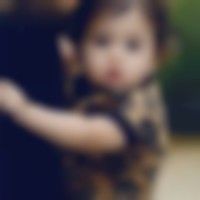 | Jul 05, 2017
me Figaro olive oil use karna chahti hun.. kya ye oil best rahega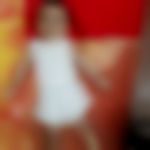 | Jul 05, 2017
thanks swati can you plz tell me how many days in a week can i use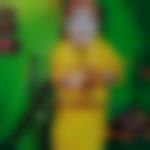 | Jul 05, 2017
Neha.. masoor ka aata is made of masoor dal.. just grind it completely n take little n mix it with malai n then malish ur baby... I m doing same with my 6 mth baby... first malish with coconut oil n then malish with masoor ka aata ...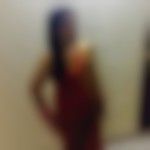 | Jul 04, 2017
thanks yr will try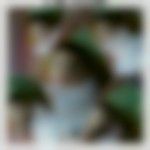 | Jul 04, 2017
take 5 coconuts grind it softly with the help of water . then collect that coconut milk with the help of a white cotton cloth . press it 3 times for more coconut milk. take an iron kadai make it hot then pour that coconut milk on that . put in sim flame after 1. 1/2 hour it will become coconut oil. this is 100 safe . am using this since her first day. no chemicals no complaints no side effects.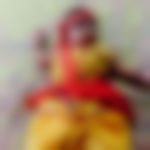 | Jul 04, 2017
Coconut oil is good for babies skin... it nourishes the skin and also helps to heel the dryness of skin.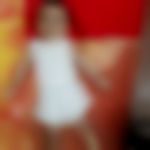 | Jul 04, 2017
ok thanks for ur rply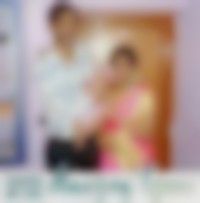 | Jul 04, 2017
Prepared oil daily in my home few and use it light bit hot oil massage 5mints and bath lukewarm water.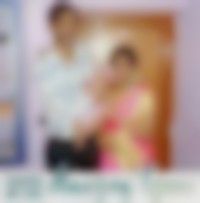 | Jul 04, 2017
Using normal coconut oil prepare in home only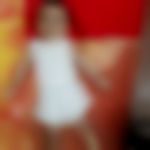 | Jul 04, 2017
what brand oil u are using justin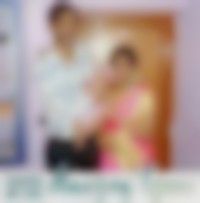 | Jul 04, 2017
Iam also used coconut oil for my daughter its give good result to my daughter skin tone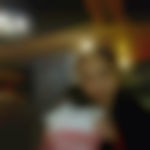 | Jul 04, 2017
Not sure about powders effect on skin tone but doctors suggest not to use powder on babies or use sparingly because of risk of respiratory problems. it may lead to breathing troubles and lung damage if baby inhales the particles. even small amount of tiny particles can cause serious illness. So use occasionally and don't apply directly, use puff or put first in your palm. keep one palm on baby's face lightly while applying to avoid inhaling the particles. | Jul 04, 2017
Hi Neha! coconut oil is best for babies skin, I'm also using it for my daughter and it lightens the skin tone.....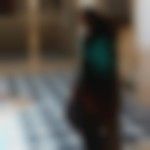 | Jul 04, 2017
there are some. more. methods.. I use this one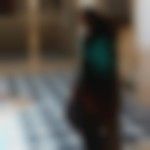 | Jul 04, 2017
for making virgin coconut oil u have to extract the coconut milk.. take one scraped coconut. add one cup warm water and using a blender process it till u can see coconut milk.. strain it ..and u will get coconutmilk.. now pour the coconut milk in a pan and boil it in medium flame till oil appears.. u will get homemade virgin coconut oil.. but boiling takes time.. it will take almost one hour.. we use this method. the advantage of this method is that u can keep it for some days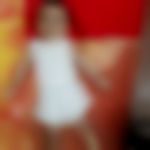 | Jul 04, 2017
I want to ask 1 more question after bath baby ko powder lagana chahye i had notice powder lagane se baby ka skin tan hota jaraha h is this true ya ye mera khayal h aisa maine 1 blog me pe parha tha k powder na lagaye baby ko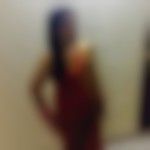 | Jul 04, 2017
how to make virgin coconut oil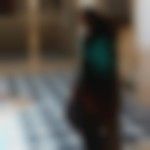 | Jul 04, 2017
u can make virgin coconut oil at home if coconut is available.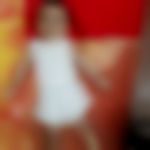 | Jul 04, 2017
Merit VCO extra vigin oil is pure im using it before 1 year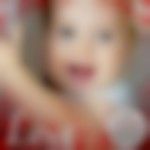 | Jul 04, 2017
bt u know pure coconut oil is not available in market wt to do ....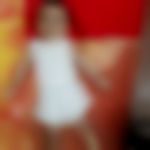 | Jul 04, 2017
Can almond oil is good to use can it lighten baby skin tone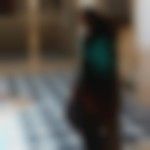 | Jul 04, 2017
if u can virgin coconut oil that's the best. u can make it at home. using coconut milk.. or u can use coconut milk instead of coconut oil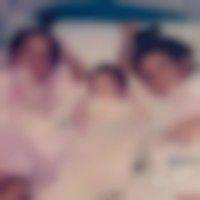 | Jul 04, 2017
coconut oil is the best oil for babies. if u have any doubts then use sesame oil. both oils contains vit e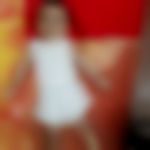 | Jul 04, 2017
Which massage oil is best for babies i'm really confused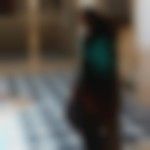 | Jul 04, 2017
coconut oil won't darken ur babies skin.. it is good for skin . the only thing is that after applying oil don't expose the baby to sunlight and thoroughly cleanse and remove it from babies skin while bathing her.. I apply coconut oil on a daily basis to my babies skin.. if u r using diapers coconut oil is the best to prevent diaper rashes.. u can use it instead of diaper rash cream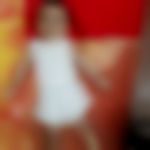 | Jul 04, 2017
Which baby oil i are using anjali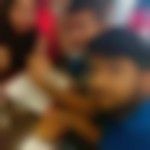 | Jul 04, 2017
my baby is 6 months old and I m massaging my baby with home made ghee and coconut oil. trust me coconut oil is much useful and improves the skin tone. better use it during winters or in rainy season as the generic nature of coconut oil is warm.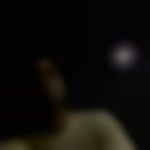 | Jul 04, 2017
no it is wrong. u can use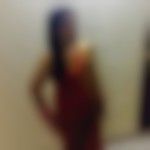 | Jul 04, 2017
yes it do darken firstly I was also using d coconut oil on whole body then I analyzed and started using coconut oil on body and face I m using baby oil I can c d change in skin tone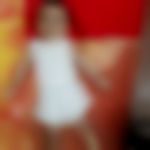 | Jul 04, 2017
Hii swati can you plz me tell me how to use masoor dal aata paste can i have to use milk /water to make paste how to make masoor dal ata paste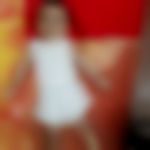 | Jul 04, 2017
Thanks for ur reply swati can u tell me where i get masoor ka dal ka aata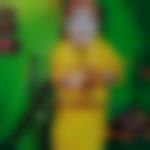 | Jul 04, 2017
Hi neha.... coconut doesnt darken the skin... infact it help to increase the glow in skin.. u can also use masoor dal ka atta (after oil masssge) which will tone ur baby skin.... hope this will help u n enjoy motherhood | Jul 03, 2017
hi neha if have doubts just once clear it with your doctor as i heard it doesnot darkens skin. You can also dry olive oil.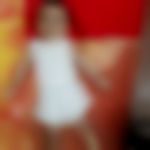 | Jul 03, 2017
R you sure coconut can not darken skin actuslly i heard some where it can dark baby skin tone | Jul 03, 2017
Hi Neha, i dont think so infact i heard it cleans the skin and can be used in every weather.
More Similar Talks