Child Psychology and Behaviour
Measures to control agression in child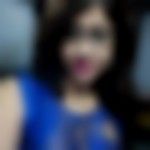 Created by Updated on Apr 25, 2017
My son is showing hard agressiveness round the clock throughout the day.. he threws objects at everyone in house.. Scratches hit them with every object which he gets handy on hearing a no. All of us make him underdstand amd discuss teach the consequences.. Effects.. But he put all these in vain.. I have no clue what to do.. He always asks for cars.. Toys.. Kitchen utensils evn.. If we say no.. Then he starts throwing tantrums.. Lie down straight in the floor and cries loudly.. Starts kicking.. Cant contol him at that point of time.. Am clueless.. I dont beat him.. I shout rarerly.. I keep patience all the time.. Kindly help..
Kindly
Login
or
Register
to post a comment.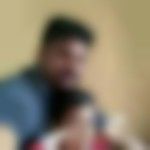 | Aug 13, 2017
Pmkjolnbvctyfgdxzwer | Apr 27, 2017
thanks Papia! I am glad u found my advise useful! I appreciate your positive feedback! thanks again! tkcare!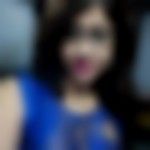 | Apr 27, 2017
I am engaged with him through out the day.. Trying to soothe him throughout.. But things r not working dat way.. since tmrw Following whtevr sikha mam told in this topic.. sure taking a positive approach.. Feeling hopeful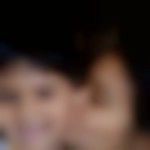 | Apr 27, 2017
hi yaar my suggestion is to let him do what he want for one or two or more days like if he want kitchen utensils give it to him rather than saying no u behave urself as a kid too join him as his friend of same age play with him in the same manner later on when u find him in a good mood make him to understand about his behaviour. it's my personal opinion we should not always behave like matured adult parents some times make to move on as situation demands​ | Apr 27, 2017
tbnbv hukkvgyhjjkl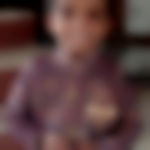 | Apr 27, 2017
He is expecting more love n care from you..... Try to spend more time with him.....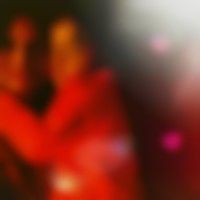 | Apr 25, 2017
love and mother's tight hug at that particular time without the involvement anywhere else and complete focus over his actions without saying anything with a smile n love in your eyes is the only solution for his behaviour realization. i know it is not easy but the response is completely reverse as the child expecting... gradually he himself will realise his mistake and start speaking n loving like u r doing... my personal experience sharing with u.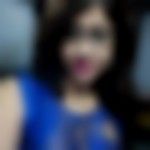 | Apr 25, 2017
Thanks a lot.. Will try to follow.. its very informative and helpful.. | Apr 25, 2017
hi Papia! u need to make him sit, when he is calm and in a good mood to listen. show him the video of how he behaved , and ask him why he does that. seek his advise , by asking him is there a better way of communicating his point of view rather than throwing things, hitting, shouting and hurting everyone. tell him how much u love him, remind him of childhood days, how well behaved he was and how much he used to listen to Mama. tell him politely if u'll spend all your money on buying toy cars how will Mama and Papa run the house. show him children on street , talk about their life just to give an idea of how tough life is without money. Papia sometimes children find it hard to accept NO as an answer for all their demands. u need to make him understand the same thing with the language of Love. I am sure he will understand better. hope this helps!
More Similar Talks
Top Child Psychology and Behaviour Talks
+ Start a Talk
Top Child Psychology and Behaviour question
Top Child Psychology and Behaviour Blogs