Babycare
milk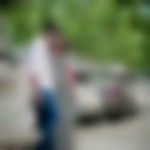 Created by

Updated on Oct 22, 2016
My baby is 3 month and ,5 days old. He is completely on bf but he feeds very less. Should I start formula milk for him?
Kindly
Login
or
Register
to post a comment.

| Oct 24, 2016
pls check with your doctor. it's not necessary the baby should be of standard weight as per norms. if he is increasing weight taking into consideration his birth weight. it's ok. you can start feeding formula milk by feeding him once a day. but as per my experience. he will feel hungry soon .. with formula milk.


| Oct 24, 2016
Vijayalakshmi Gopalakrishnan
cow milk is not recommended UpTo one year. Baby cannot digest the protein in it.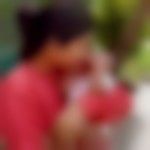 | Oct 24, 2016
hi divya... plz don't give formula milk now.. u can give it after 6 months.. sometimes happen babies r not taking bf if ur baby's weight is okk den not worry...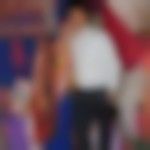 | Oct 24, 2016
Yes u cn . I too started gvng formula milk to my daughter arnd that period only.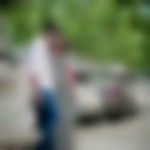 | Oct 22, 2016
hmm ok. I thought he is not full so he is very cranky in recent days | Oct 22, 2016
Divya , irritated doesn't means he is hungry, and as per his birth weight , his weight is also gud ...so don't worry | Oct 22, 2016
no Divya , if weight gain is OK , and baby wets around 10 diapers , no need to give formula milk or anything else . babies use to irritate and cranky , it's normal , u should exclusive breastfed upto 6 months. mother's milk is best for baby | Oct 22, 2016
If he is not full, instead of formula milk - I would recommend if you're able to buy pure cow (Desi) milk. give that as it contains same type of protein as compared to breast milk.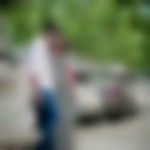 | Oct 22, 2016
No he is not satisfied. His weight was 2. 75 at birth now he is 5. 3. it's normal, but he s always irritated | Oct 22, 2016
If he is full, then there is no need.
More Similar Talks
Top Babycare Talks