Parenting
Mixed feeding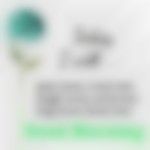 Created by

Updated on Nov 05, 2016
I do give my son both the feedings mother milk and formula, both with bottle only but son got lot of gastric problem sugeest any remedy or it that cause any serious problem
Kindly
Login
or
Register
to post a comment.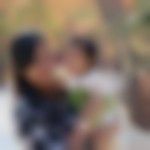 | Nov 09, 2016
Hi vasundhara,dont worry.. He is just 5months 15days old.. every child has different growth chart.. every child's development is also different.. plz dont compare with other child.. he will do on his own way.. dnt be worried too much..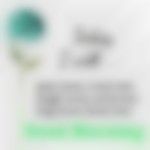 | Nov 08, 2016
hi, my son is 5months old and as if now he should turn to sides but he need an help to turn I m bit worried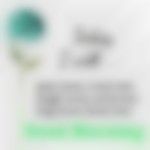 | Nov 08, 2016
hi , my baby is 5months old and going enter into sixth month in another 15days still is not turning to sides , I'm worried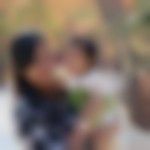 | Nov 08, 2016
how old is he?when u r doing bf thn try to not give bottle.. or u can use nipple shield.. In india mothercare bottles r good as per my opinion.. check ur bottle whthr passing less air or not.. | Nov 08, 2016
Try to use anti colic bottles..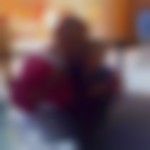 | Nov 08, 2016
Hi... give him ample of tummy time and burp him after each feed....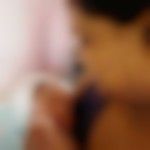 | Nov 06, 2016
Please check the bottle you use... Take bottle which allow less air to go into babies tummy while having milk.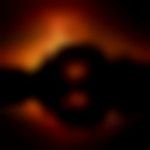 | Nov 06, 2016
or u can give asafoetida.. which relieves gases instantly.. buy tat solid form. burn it in flame.. rub on a hard surface.. put 2 to 3 drops of water.. water and tat powder will get mixed.. pour little more water.. now pour this mixture to spoon and feed it with breast milk or formula milk.. right from birth v used to give. no harm.. once or twice in a week is ok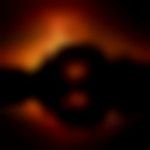 | Nov 06, 2016
burp baby during and after feeds.. give tummy time .which will release some gases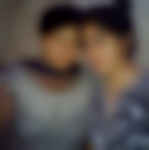 | Nov 05, 2016
Little amount of sauf and ajwain can be added. Its good for health.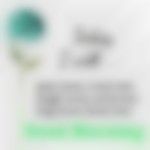 | Nov 05, 2016
thank u Jyothi but he can be given sauf and ajwan water at thus stage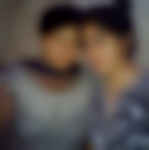 | Nov 05, 2016
In water boil some fennel seeds (Sauf) and ajwain. Then add it in formula milk.
More Similar Talks