Babycare
mother diary cow milk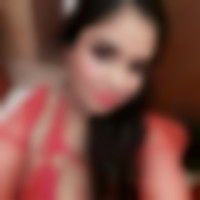 Created by Updated on Jun 18, 2017
can I give my 2 months daughter mother diary cow milk as she is not satisfied with my milk... did everything to increase de milk flow bt nothing hppnd... I m not giving her formula milk as I think dis milk is not suiting her...
Kindly
Login
or
Register
to post a comment.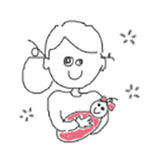 | Mar 13, 2019
you should visit your doctor to understand how to increase lactation and you can try formula milk instead of cow milk as it is heavy to digest by delicate organs of a newborn. just like baby's organs, their skin is also delicate and prone to infection, it is advisable to use natural skin care products like babo botanicals to get nothing but the best.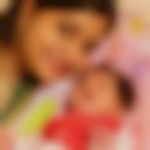 | Jun 19, 2017
hii I m Dr. neha physio... if u have not sufficient amount of milk production.... so u can take pipper it is black in colour.... it's a variety of spices... look like a loong.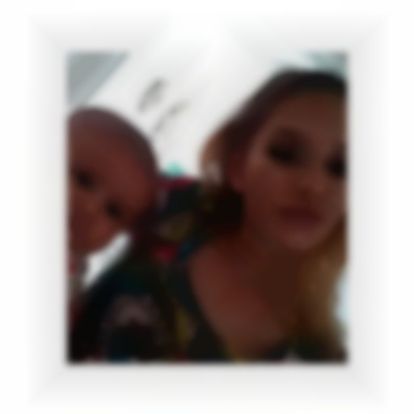 | Jun 19, 2017
newborns can't drink dairy milk yet c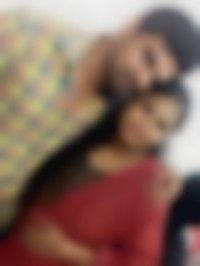 | Jun 19, 2017
hi, to increase your breast milk take (2 scoops each time )of Lactonic Granules to the milk that you drink every morning and night without sugar. you will see huge difference in lactation. I'm having it BTW to feed my 9 months old daughter and she is still satisfied with BM alone between 9pm till 7am. Cows milk is heavy to digest for your baby and can cause cold easily.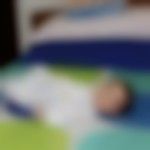 | Jun 19, 2017
hello puja .. as per the pediatrician cow's milk is not recommended before 1 year . for me also initially the production was less so I gave him formula milk for 1 month but not more than twice a day rest of the time I used to breast feed him. the more you will feed your baby the more milk will come . use natural remedies like garlic , bottle gourd to increase your production .have "sabu Dana kheer"(sabu with milk )evryday it's actually good | Jun 19, 2017
I think you should consult your paediatrician first ... cow milk is not given to such small babies.. it's not good for their digestive system.. if milk flow is not increasing you will have to go in for formula milk.. Nan pro one is one of the best .. pls consult doctor before giving.. which formula milk did u give to your baby ???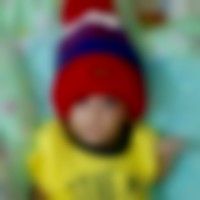 | Jun 19, 2017
u can use domital tables to increase Brest milk ... this was suggested by doctor for me to increase milk .Along u need to eat garlic ,rawpapaya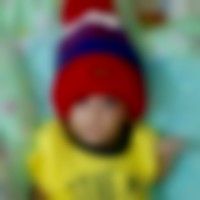 | Jun 19, 2017
u can use domistal tablets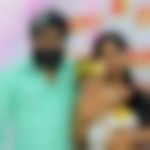 | Jun 19, 2017
nothing can come equal to a moms feed . try to give only that .. increase it by eating healthy foods like garlic, fenugreek, funnel seeds .. etc | Jun 19, 2017
I conceived but went to hospital for confirmation doctor tested in scanning and told it was EARLY SAC. what does it mean? please let me know whether it is safe or not | Jun 19, 2017
Milk secretion is a demand and supply process. The more u feed the more milk supply will be. So don't worry and keep on feeding once in 2 hours. If u switch or stop feeding ur milk supply will definitely go low. Stay relaxed, have enough sleep, eat well and most importantly feed feed feed. BTW ur little one's weight is absolutely fine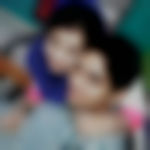 | Jun 19, 2017
my baby is 1month old and I hardly can express 25ml milk on a whole day and I am giving her formula powered milk from the day one she born and I m very worry about it wht should I do to improve the quantity of milk to feed her | Jun 19, 2017
You should let the methi seeds sprout and then temper it with cumin seeds, mustard seeds, garlic, asafoetida, onion, turmeric, salt, curry leaves and coriander. Let it cook properly in little water and have this with chapati. It tastes very good and helps to increase milk production. Have porridge as well at least once a day. Drink shatavari milk every night.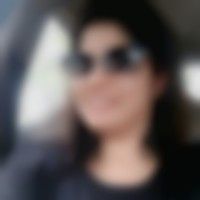 | Jun 19, 2017
give BM or FM only till six months... consult pediatrician for which brand of milk to be given.... btw enfamilk or nan pro is gud... m using nan pro 1 for my baby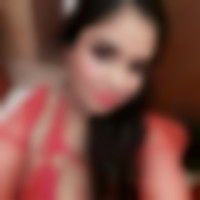 | Jun 19, 2017
thankuu all..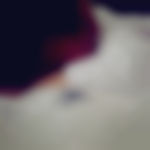 | Jun 19, 2017
you may switch between formula n bm but do not give anything else to ur baby. and cows milk is recommended only by 1 yr. feed her every 2hrs n make sure u burp after every feed. even if u hv all medicines n diet for better milk production only feeding helps the milk productn to increase. milk. supply is a reflex action. it increasses acc to ur childs demand. so if u refrain frm feeding ur baby one time tht much supply is cut off from the body. | Jun 18, 2017
Ur baby weight gain is absolutely fine.. if ur baby wet her nappies 6 to 8 times den she is getting enough milk.. sometimes baby cry after feed because they get colic.. give burp to ur baby after feed.. just check with d doctor.. u have to b carefull with ur diet.. for increase in milk production u can eat oats,ragi,jowar roti,methi seeds are very effective for milk production.. eat 15 to 20 methi seeds early morning soaked in water overnight.. shatavari powder with milk,sticky drink only boiled water n tat too in plenty. to avoid baby's colic u should drink souf,ajwain boiled in water.. d most important always think positive n take care of itself n ur baby..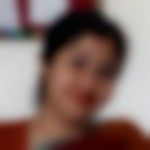 | Jun 18, 2017
Hello Puja, if you are so much worried do one thing. ..ask your child's pediatrician about formula feed. ..because there are some sweet little babies who demand extra feed in spite of getting enough breastmilk. The pediatrician will guide you about how many times you can give formula feed. Dear, whatever the situation don't stop nursing your baby. Don't worry. ..We all want your baby to have a good appetite and a satisfied tummy. Just maitain a good balance between formula feed and breastmilk.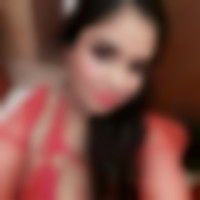 | Jun 18, 2017
sumtimes she also cries while sucking as if she is not getting enough milk... m really worried..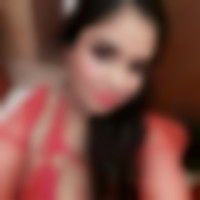 | Jun 18, 2017
also... she doesn't sleep wen she takes my milk it seems dat she is hungry all de tim... dats y I have to give her other milk so dat it fills her stomach n she cn sleep properly for 2 3 hrs...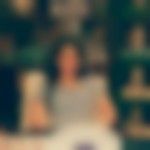 | Jun 18, 2017
thats more sufficient no need to worry about milk supply as your baby is gaining weight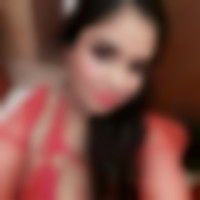 | Jun 18, 2017
I have alrdy taken galact 3 boxes n lactare capsules also...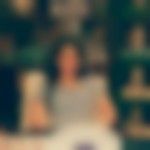 | Jun 18, 2017
she has gained more than required the baby gains 200 gms per week if your milk supply she might have not gainer enough weight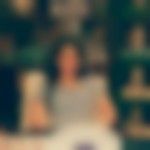 | Jun 18, 2017
when the baby is sleeping you can give every two hours or on demand but when the baby is awake it usually asks every 45 mins to on one hour cos the baby needs mothers warmth,the feeding session may take half an hour each time u can offer one breast the baby has to take hind milk it comes at the end it is helpful in gaining weight and the next time the other breast. for u to increase milk supply u can take galact granules or lactare pills.. hope this helps you dear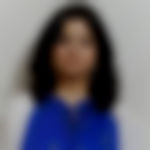 | Jun 18, 2017
Puja ,her weight gain is more than fine . please don't switch to any other milk. the advantages of breastfeed is way more than any other milk.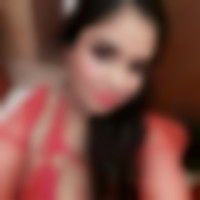 | Jun 18, 2017
In 3 4 hrs I give her other milk... m really worried for her feed... she has gained 1. 5 kg weight in 1. 5 month... is it okk?????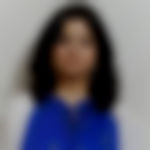 | Jun 18, 2017
puja 3-4 hours gap is lil bit too much for lil baby. probably she is sucking for longer duration to soothe herself. as long as baby's weight gain is good and wet nappies number is also fine, and she is cheerful u need not panic.. continue with your feed after every 2 -2 and a half hrs. also please have balanced nutritious diet yourself, have lots of fluids ,remain relaxed and try and connect bettwr with your child .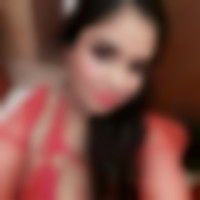 | Jun 18, 2017
she takes my milk in every half to 45 mins... she doesn't cry bt she sucks me for 1 hr... n still she is sumwat hungry... bt wen I give her feed after 3 4 hrs den she is okk... I think de milk collects n den she is satisfied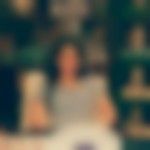 | Jun 18, 2017
at that age the baby needs u to feel secured so they keep demanding milk not only just for hungry for both love n secured feeling.. so keep feeding ur milk supply will also increase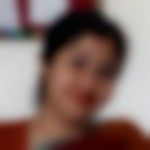 | Jun 18, 2017
Hello Puja, cow milk is strictly NOT recommended before 1 year... as before one a baby's stomach doesn't habituated to the high level of protein found in cow milk. The production of breastmilk depends on demand and supply mechanism. Nurse your baby as much as possible. 1) Give hot water compress to your breasts just before feeding your baby 2) lt is believed that consumption of dalia, Masoor daal soup, water,dry fruits and leafy vegetables can increase the milk production. And why do you think that your baby is not satisfied with the breastmilk? does your baby cry while sucking suggesting that she is not getting enough milk? Dear Puja, children are addicted to breastmilk so much that they don't allow mothers to go without satisfying their demand. So be happy and relaxed. ..your baby will definitely give you some sign if she is hungry for more milk.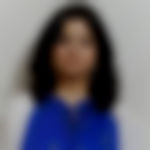 | Jun 18, 2017
Puja cow's milk is not recommended before 1 year of age. try giving Breastfeed. please follow this blog to increase breastmilk supply. hope u will find the suggested tips handy. Hey! I find this Parenting blog really interesting. I suggest you have a look too: https://www.parentune.com/parent-blog/how-to-increase-breast-milk-supply/584?ptref=sa0l000030g00g8 | Jun 18, 2017
give her pure cows milk ..not the mother dairy one...
More Similar Talks
Top Babycare Talks