Parenting
my 13mnths doll only like to hav food dat is in pureed form?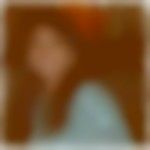 Created by Updated on Jun 13, 2014
Hello ppl,m shruti.. my 13months doll only want to hav food dat is in pureeed form like veg khichdi,suji,banana mash papaya mash etc.... she doesn't chew,just swallow. i hav seen babies of her age hav biscuits n all but wen my doll s given she swallows it directly which results in chokin n vomit. m worried. pls help.
Kindly
Login
or
Register
to post a comment.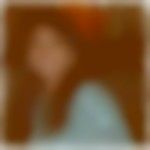 | May 24, 2015
Fruits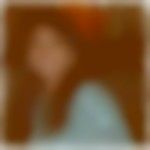 | May 24, 2015
She chews only dat food items whc she likes... i add veggies to her khichdi only.. N two or three seasonal foods. | May 24, 2015
Thanks for the reply shruti.. How about chewing? Has she started chewing? And how do u give veggies and fruits?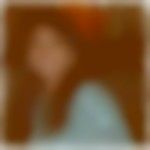 | May 24, 2015
I dnt knw whether its a breakthrough or NT.... bt nw I dnt puree her khichdi completely! | May 24, 2015
Hi Shruti.. did u have any breakthrough with ur doll's eating habit? My 20 months old son still is on puree food.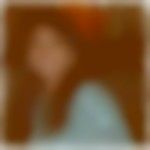 | Jun 14, 2014
Hav tried dis but it didn't helped much... i hav tried giving her small pieces of buiscuits,paranta evn one strand rice but evrytym she pukes | Jun 14, 2014
Hi Shruti, This is a common problem these days but it is best it is controlled right in the beginning. Start by offering her small bite-size pieces of soft foods, for eg: a small round piece of banana, further cut into half; stewed apple bites, hard boiled egg (but check with your doc for eggs); paneer cut into small pieces, soft stuffed parantha (again into very small bites). You will have to show patience and avoid mashing the food for convenience. Put the bites in the plate and let her pick and put it in her mouth on her own. She may reject it initially, throw up also, but don't get hassled. It may take weeks, but she ill get there. Chewing is a natural instinct of the body and the child can't ignore it but if we keep offering her mashed foods, she will get habituated to it out of convenience. hope this helps -
More Similar Talks
Top Parenting Talks