Parenting
My 3year old son is complaining about his anal pain everytime during his poop session. And he says that it's paining more during the night bed time. can someone please help me out to find the cause of the issue. Note: His curd intake is very meagre. He hesitate to have curd. Created by Updated on May 13, 2020
Kindly
Login
or
Register
to post a comment.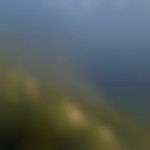 | May 13, 2020
Hi Niranjana !this could be due to constipation. Please observe if there is any tear in the anal area. So whenever stools passes through it or even while sitting it might hurt . you could apply ghee or vaseline in that area. also serve whole grain cereals like millets such as bajra, ragi, jowar etc. Add variety of seasonal fruits and vegetables like cantaloupe, musk melon, water melon, mango etc which are rich in fiber. Also serve him coconut water, vegetable soups, buttermilk, etc.. to keep him hydrated. If you notice blood as well on stools please consult your doctor.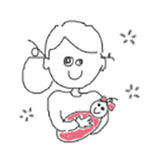 | May 13, 2020
Hi Niranjana ! Apply coconut oil to his anal area. Give more water to your baby. Add fibre in hos diet. Give papaya, banana, apple, grapes, all fruits as well as give lukewarm milk in night. Try to give curd like sweet curd or salty curd. You can add banana in curd try it if he likes then give him. Give him soak raisin with milk. Rest ask to baby's paediatrician.
More Similar Talks
Top Parenting Talks